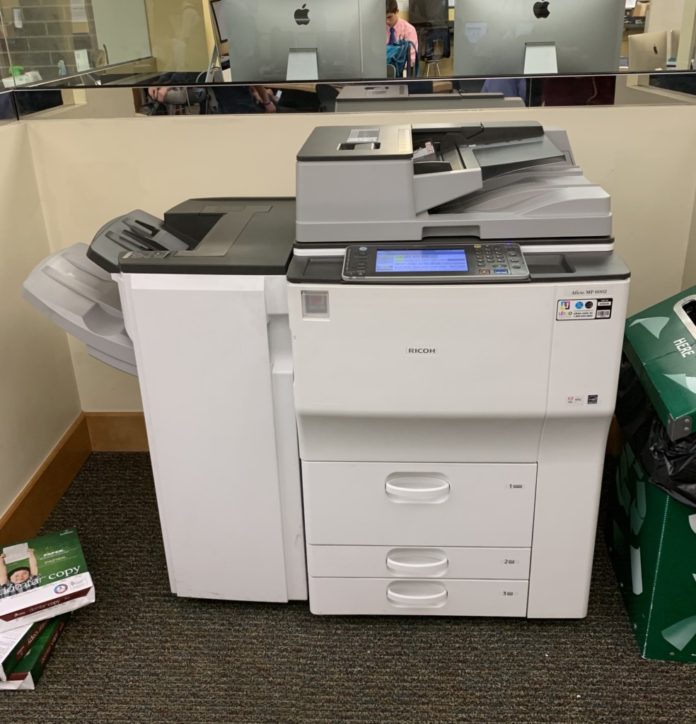 A freshman rushes to the Info Commons to print an essay the passing period before his class. He sends his file to the printer only to find that it has died once again. Defeated, the freshman settles on a lame excuse for not having his assignment.
This freshman's tragedy is a staple of the Jesuit experience. Usually, after the first couple of incidents, the student learns his lesson to print it sooner. Regardless, we've all been there.
Rest easy, because on Thursday, April 11, the Info Commons printer that we have all come to love finally died. This caused a slight sense of panic throughout the school, but the technology department didn't waste any time in purchasing a new printer to be installed Monday, April 15.
The old Info Commons printer served as the faculty printer for over a decade. Since then, it has been set up in the Info Commons where it has printed over 1.2 million sheets of paper until it went out of service for the final time.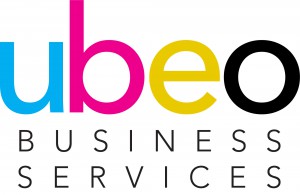 The new Aficio MP 6002 is a member of Ricoh's lineup of higher-end A3 monochrome copiers and MFPs and bears an impressive 60 pages per minute rate of printing. No expense was spared with this new machinery in order to ensure its reliable success and longevity, coming in at a cool introductory price of $3,500. This purchase also plays into the school's transition from ASI to UBEO for all of Jesuit's printing maintenance and supply.  Jesuit printer specialist Mr. Wester offered his input on the simplicity and striking similarity to the old printer:
"I was surprised when going to open the new printer after the first time we had a jam, because the inside of the printer was literally exactly the same as the old one, and I was able to unjam it very easily."
Silas Hartman '20 expressed his gratitude for the swift replacement of the printer:
"I'm glad Jesuit got a new printer because the old one was constantly jamming. It was also nice how quickly the old printer was replaced because there was only a day or two when there was no printer."
All in all, the decision to purchase a new printer was definitely the right one for the better of the school. It will surely become an essential and reliable asset for students to use for years to come. Stay tuned to The Roundup for more breaking Jesuit news!