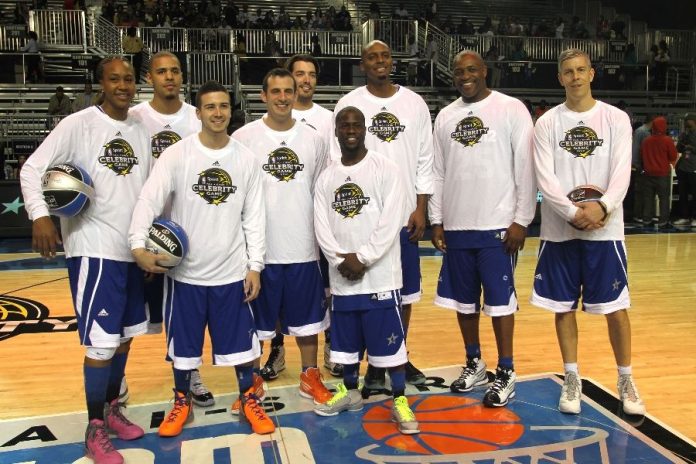 On Friday, February 17th, at 7 p.m. ET, ESPN will broadcast the 2017 NBA All-Star Celebrity Game live from Mercedes-Benz Superdome in New Orleans, LA. This event is usually met with extremely average attention, but I think the NBA can change that with a few wise selections in this year's game. The newly-available and potential players for this year's game have me extremely excited to see what the NBA decides to do. So, let's go through a list of people that the NBA NEEDS TO ASK to participate in the 2017 game.
1. Barack Obama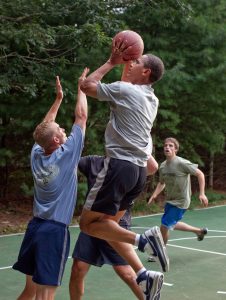 Now that the former President is officially just a citizen, it is time for him to get his hoop on. I, personally, have taken the initiative to get the ball rolling on this one because it would be the greatest thing of all time.
@POTUS44 I better see you putting up a quadruple-double in the NBA Celebrity All-Star Game

— Heckel (@blakeheckel) January 22, 2017
There is no question whether or not President Obama would be willing to participate in this. We are talking about the man who invited his old friends over for pick up games on a regular basis. If Obama is the only one this list who gets an invite, I will be satisfied.
2. Joe Biden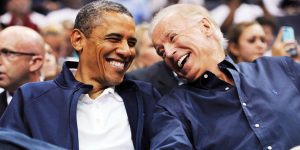 Who better to run the floor with Barry than his best friend? This duo would be the most beautiful sight any of us have ever laid eyes on, not to mention the endless memes.
3. ANY Rapper from the 2016 XXL Freshman Class
Last year's XXL Freshman Class consisted of Kodak Black, Denzel Curry, Anderson.Paak, Desiigner, Lil Dicky, G Herbo, Lil Uzi Vert, Dave East, 21 Savage, and Lil Yachty. I would perfectly happy with any of those guys playing in this year's event. Although, if the NBA was smart, they would definitely go to Kodak, Yachty, or 21 first. Personally, I say Lil Yachty because we might be able to get to see something like this:
almost forgot that two weeks ago, I hosted a @nike event, in which @lilyachty tried to dunk… enjoy; pic.twitter.com/pwaR8p76uD

— speedy morman (@SpeedyMorman) November 15, 2016
4. Steve Smith Sr.
We NEED Mighty Mouth to continue to participate in any form of competition. I would love to see Steve Smith get into a heated argument with a very defenseless opponent. Just imagine Steve Smith yelling at a former elected official, an actor, a musician, or literally anyone.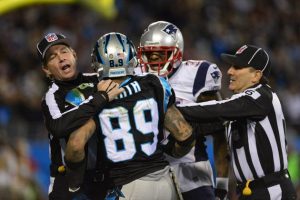 5. Kate McKinnon (in Hillary Clinton Form)
This would be so perfect and so hilarious. Kate McKinnon would kill this. She could even just coach one of the teams. I just need to see Kate's Hillary one more time.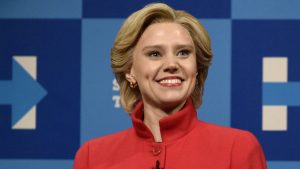 6. Chance The Rapper
We need a third piece to go with the Biden-Obama combo, and Chicago rapper Chance the Rapper would be the perfect fit. Obama and Chance have met before on multiple occasions, most notably when Chance was invited to the White House, and their chemistry would be unreal.
7. Migos
Now, we need a trio to face off the Barry-Joe-Chance trio, and that is where we bring in Migos.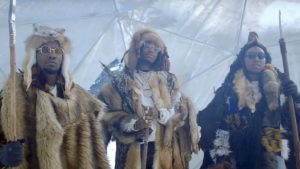 Throwing Migos into this mix would make for the most watched television event in the history of time.
I strongly encourage everyone to share this article with the NBA and help the world get this done. This is what this world needs.