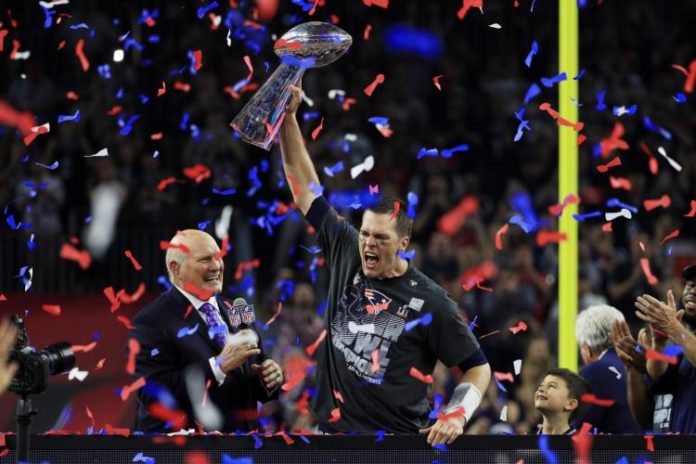 The halls of Jesuit, like much of the rest of America, this week have been filled with chatter pertaining to this Sunday's upcoming Super Bowl match-up, the New England Patriots and Philadelphia Eagles. Some Cowboys gripe about their NFC East rivals, while others wish for the downfall of the dynastic Patriots. Whether it is for the great commercials, a Justin Timberlake halftime performance, or some good football, it is certain that many eyes will be on this unlikely pairing Sunday Evening, and here's what I believe will happen.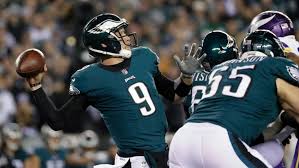 Nick Foles Shows Up
No, not the Nick Foles Dallasites saw complete 4 of 11 passes for 39 yards and an interception in December, nor the Nick Foles that Eagles fans remember threw an NFL single-game record Seven touchdown passes against the Raiders in 2013.
This Nick Foles will show up on the largest stage the NFL has to offer and deliver a performance reminiscent of his 2013 Pro Bowl season, a season somewhat forgotten as he has become a journeyman since.
This Nick Foles will not roll over, as he has shown so far this postseason. He showed up in a grand fashion against the Vikings and he will show up here. He will connect on a couple of long passes early on to Alshon Jeffery or Torrey Smith against the struggling Pats secondary.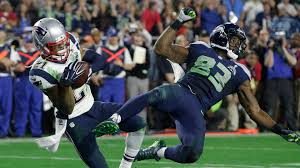 The Patriots D Does its Job
This "bend but not break" defense, led by coordinator Matt Patricia, will come in "clutch" when truly needed. James Harrison will make a big difference by providing pressure on Nick Foles. Their scheming will effectively shut down the Eagles' leading receiver and safety-net, Zach Ertz, as it did Delanie Walker against the Titans in the Divisional Round.
Jay Ajayi and LeGarrette Blount will find little success running the ball against the Patriots defensive front. The secondary, including Malcolm Butler, the hero of Super Bowl 49, new addition Stephon Gilmore and safety Devin McCourty will make key stops toward the end of the game, allowing for the Patriots offense to come through in the end.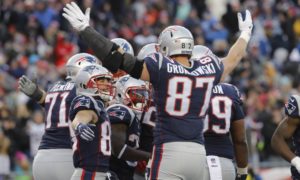 Tom 

Brady Proves He's a Hall-Of-Famer

Let's face it, if he wins this one it's set in stone right? This excellent Eagles defense will not make it easy on him, but he'll do everything he can to come away with a Patriots win. Brady will succeed, as he has done so five times before. He will have another great second half performance and make a close, high scoring game ending in his team's favor. He will operate this multifaceted offense with precision, turning to a newly non-concussed Rob Gronkowski in key situations and conversions.

Danny Amendola will once again prove to be a valuable, reliable pass-catcher against his former team, after posting two key fourth-quarter touchdowns in the comeback AFC Championship Game. Brandin Cooks will stretch the field for Brady, using his speed to connect for longer passes throughout the game.

The ensemble of running backs will round out this offensive attack, serving as marginally successful against a tough Eagles defensive front running the ball but serving as very capable safety-valve options in short-distance situations.

During the season, the trio of James White, Rex Burkhead, and Dion Lewis caught 118 passes and look to be a great option for Brady in this game. Altogether, this offense ranked 2nd in the NFL in points per game this season, will come out on top against the Eagle's 2nd ranked defense in points per game. Brady will be awarded Super Bowl MVP as the Lombardi Trophy goes back to New England for the 3rd time in the last 4 years.