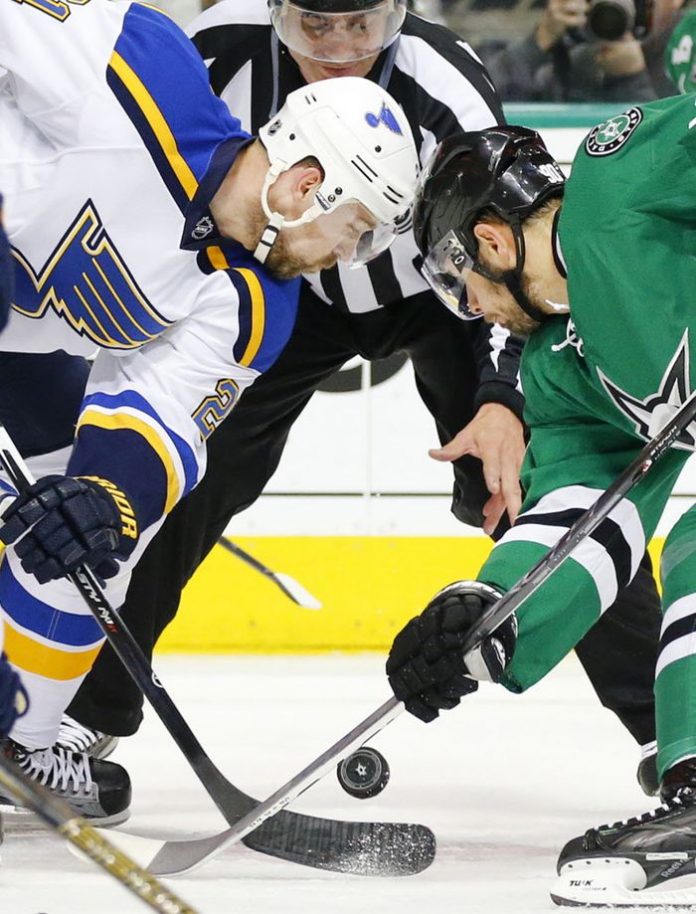 42-31-10 (92 points). That was the record for the 2014-15 Dallas Stars who failed to make the playoffs. If the 2015-16 Dallas Stars's progression could be described in a phrase, it would be "leaps and bounds" (except for goaltending). The Stars record this year was 50-23-9 (109 points). Good for first in the central division, which is widely regarded the toughest division in hockey, and first in the Western Conference. As a fan, I got everything I wished for and more. But as the season came to an abrupt end in front of an indescribably electric crowd that could make ears bleed, I found myself wanting more. Call me spoiled, but I can't help thinking how things would be different if the goaltenders simply played at a league average, or Tyler Seguin was in the lineup. As I try to recall Game 7 against the St. Louis Blues all I can fathom in my mind is 4/11 or a .636% save percentage. I brought my hands to my face in disgust as I watched the fourth goal go in early in the 2nd. Not only had Kari Lehtonen been chased for 3 extremely soft goals in the first on 8 shots, I now had to watch a completely defeated team attempt to rally in front of backup Antti Niemi. After that fourth goal, the crowd grew despondent; I grew despondent. The final was 6-1 Blues.
This season was filled with highs and lows. The team is young, fast, and has plenty of skill to play with the big dogs. The idea of optimism reigns supreme among Dallas Stars fans and should for years to come. In a league where goals come at a premium, the Stars seem to have no problem depositing the puck. Every team has its weakness, we can see the weakness as goaltending is never 100% responsible for the win, but could be 100% responsible for a loss (Game 7). What a year it could have been with league average goaltending…
But we thank you Dallas Stars. We thank you for the 2015-16 season. We even thank you for the spike in blood pressure we all received during the Stanley Cup Playoffs and helping many people find a new heart doctor. Words cannot describe the anxiety us fans endured during your run. But, as I look back on it, the anxiety was a good thing; the pain was a good thing. It leaves us wanting more and as soon as you don't want to get any better that's when you lose. The Stars were one year removed from missing the playoffs. That can not be forgotten. This year was leaps and bounds better than last year; next year will be leaps and bounds betters than this year. But most importantly, we do sincerely thank you for the 2015-16 season that facilitated the growth of the sport, fans, and my patience. This was the best run we've had in almost a decade, and we can't thank you enough for letting us ride with you.