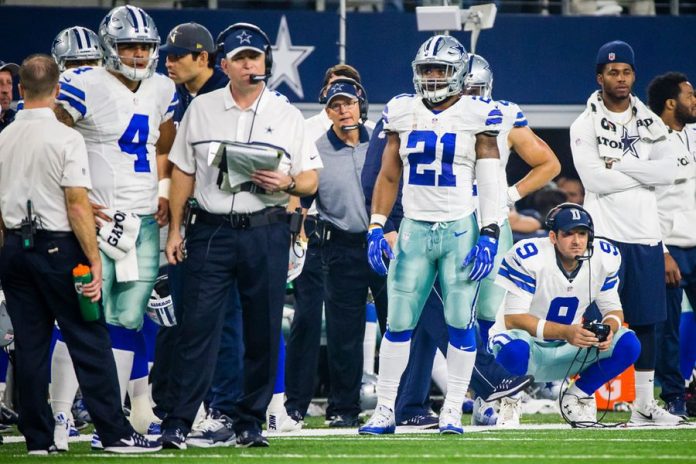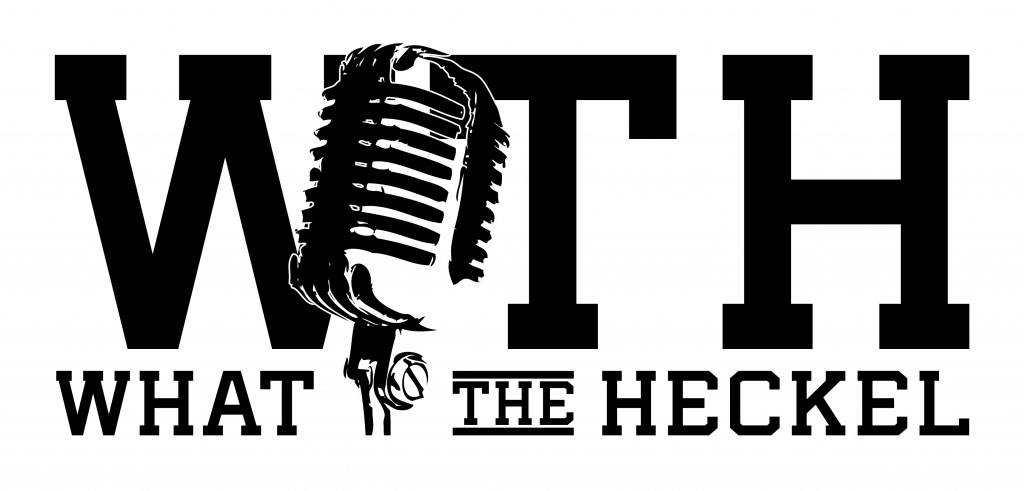 Well, the Cowboys made it back to the divisional round of the NFL Playoffs! Dallas fans could not have been more excited and optimistic heading into this year's postseason. However, their highly-anticipated Super Bowl run was quickly thwarted by the Green Bay Packers, again. The game was not necessarily hinged on one play like in the 2014 matchup (Dez caught it), but this year's edition was just as gut-wrenching, if not more. I attended this game with my two brothers and I was feeling pretty good about our chances. The Cowboys beat the Packers in Green Bay during the regular season, and the Packers were playing without their best wide receiver, Jordy Nelson. Unfortunately, the playoffs are a whole 'nother level and Aaron Rodgers thrives in January, leading to one of the most frustrating and agonizing games I have ever witnessed. Here are my takeaways from the Cowboy's heartbreaking 34-31 loss, as the season ended with a disappointing Sunday at Jerry World.
Listen to the podcast here or read the list for yourself below:
[soundcloud url="https://api.soundcloud.com/tracks/303230167″ params="color=ff5500&auto_play=false&hide_related=false&show_comments=true&show_user=true&show_reposts=false" width="100%" height="166″ iframe="true" /]
1. Dallas could have played with 22 players on defense and Aaron Rodgers would have found an open receiver without any problems. It seems as if the only things you need to pick apart a defense are unlimited time and a cannon for an arm. Who would've thought?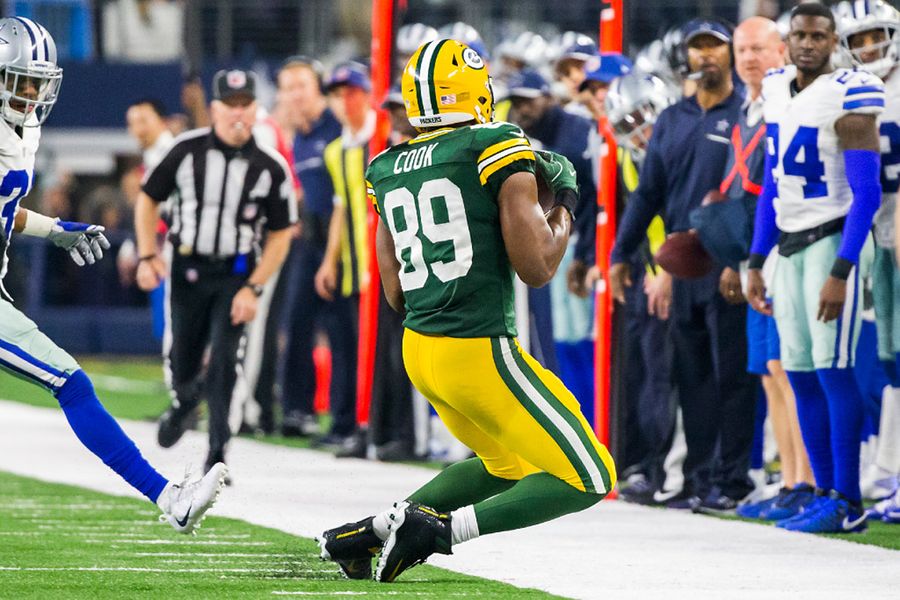 2. Tony Romo could have been subbed in on the D-line and nothing about this game would've changed. Our only 3 sacks came from blitzing the secondary, how? Where is Greg Hardy when you need him? DeMarcus Ware, I miss you.
3. The Green Bay Packers could sign nothing but middle school receivers and Aaron Rodgers would make them look like Hall of Famers. Seriously, I wish I was as good at anything as Aaron Rodgers is at embarrassing Defensive Coordinators.
4. The Cowboys could have run the ball on every single down and would have driven down the field for a touchdown every. single. time. Zeke averaged 5.7 yards a carry, that is almost guaranteeing a first down in at most three plays. A brick wall couldn't stop Ezekiel Elliot from getting 10 yards in 3 plays.
5. The referee who called THAT unsportsmanlike conduct call against Brice Butler probably just learned about that rule and really wanted to call it in a game. That moment was the equivalent of someone reading the Merriam-Webster word of the day and using it in every conversation they have that day.
6. The Cowboys have a bright future ahead of them. Dak Prescott and Ezekiel Elliot became the first rookie backfield to put up 300 passing yards and 100 rushing yards in a postseason game. We will be back Dallas, don't worry.
7. Dak Prescott showed that he has got what it takes to lead a team to the Super Bowl. Not only did Prescott bring the Cowboys back from a 21-3 deficit, but he had a better passer rating than Rodgers (not to mention his "big boy" run on that 2-point conversion). Dak has earned my trust as a fan and has proven that this first year was only the beginning.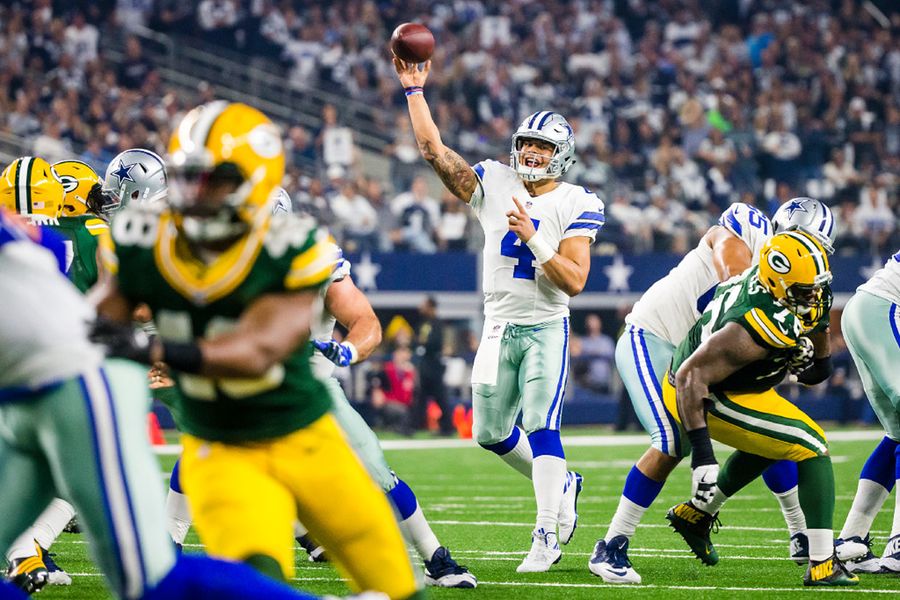 8. It was probably for the best that the Cowboys lost their first game of the playoffs. First of all, they saved us Cowboys fans a whole lot of money. Given we would've beaten Atlanta in the NFC Championship, the AFC Champions would've eaten our freaking lunch. So I would like to thank the Cowboys for protecting us from even more heartbreak and a very sad trip to Houston.
9. Aaron Rodgers could make the Kessel Run in 11 parsecs and still have a timeout left. The Cowboys should've realized that 35 seconds and two timeouts equal 28 minutes and 13 seconds in Rodgerian time. We are talking about the man who completed a 36-yard pass while running away from defenders, throwing across his body, and knowing he had to get 20 yards for a first down. That throw to Jared Cook made Luke Skywalker's Death Star shot look like a carnival game.
10. Finally, Ezekiel Elliot is now a proud father. Please welcome the newest member of the Elliot family, Clay Matthews. From now on, Clay Matthews will only speak to Ezekiel Elliot when spoken to. The first word and last word that comes out of Clay Matthews' mouth when speaking to Ezekiel Elliot will be "Sir." God bless you, Ezekiel Elliot. Keep eatin'.
That move! #Cowboys pic.twitter.com/NBtTbJ4ZUR

— IGIFRY (@IGIFRY) January 16, 2017
"What The Heckel" is Blake Heckel's podcast about Sports, Culture, and Life. Follow What The Heckel on SoundCloud to listen to previous episodes and hear new episodes as they are released.