Over the summer, Sony and Marvel Studios announced that they would no longer work together due to bargaining disagreements. This was unfortunate to hear, as Spider-Man is a fan favorite in the MCU. Additionally, his story left us on a cliffhanger with the conclusion of Spider-Man: Far From Home.
Despite the uproar from the fans, both sides seemed adamant that they could not strike a deal. It seemed as if Spider-Man and the MCU were going in different directions. Sony thanked Marvel Producer, Kevin Feige, for all of his hard work on all of the cinematic universe.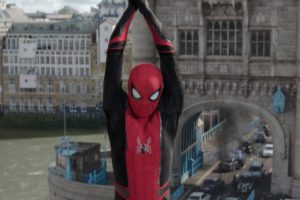 Then, on September 27th, around noon, news started spreading online that Sony and Marvel had come to a compromise. As official reports were released, it became evident that Spider-Man would be around for at least two more movies in the MCU. Tom Holland will return as Spider-Man for the conclusion of his trilogy in an unnamed 2021 release. His second movie is the only speculation as of now.
Both companies would've had to adjust future movies for the change in Spider-Man's film identity, which might have prompted the deal. The widespread negative fan opinions on the matter probably didn't hurt either.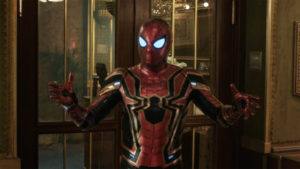 While this is certainly great news for fans of the MCU, this could signal the end of Spider-Man in the MCU, as they could use the next two movies to write him out of the MCU. this way Marvel won't have to deal with this same situation down the road.
Either way, this is a huge victory for all who enjoy watching any Marvel movies and goes to show that even among the dealings of multi-billion dollar corporations, the fan's opinions matter.
Check back to the Roundup for more entertainment and other news!