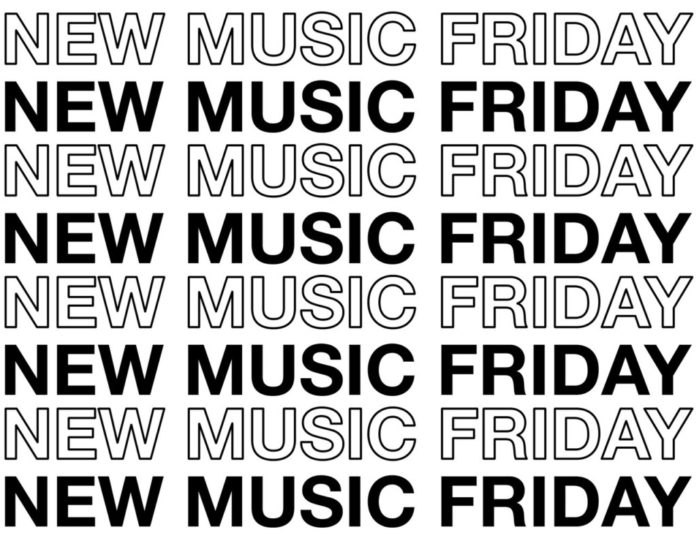 On Fridays, artists ranging in clout and genre drop their music for their audience's listening pleasure. And while Spotify and Apple Music both have "New Music Friday" playlists, The Roundup doesn't want the Jesuit community to have to sift through those playlists for songs that either bop or flop.
This is the second installment of the New Music Friday series, featuring expert commentary by The Roundup's Music Columnist Ermias Belay '20.
Caution: Spotify content may include explicit lyrics. The Roundup neither endorses nor promotes any of the songs in this article. Readers under 18 must receive parents' permission before proceeding.
Rap / Hip Hop
Circles by Post Malone
6/10
Coming Home by Pusha T feat. Ms. Lauryn Hill
7.5/10
I'm almost certain this song samples the beat of "Reaper" by Sia, which I think works here.
Graduation by benny blanco with Juice WRLD
7/10
The last time benny blanco and Juice WRLD teamed up, they put out Roses, which is a 9/10 the first 100 times you listen to it. This song didn't live up to that precedent.
Shots by Lil Tecca
5/10. Fine I guess.
Bezerk by Big Sean ft. A$AP Ferg & Hit Boy
5/10
Babushka Boi by A$AP Rocky
6/10. #FreeASAP.
Pop & Other Genres
7/10. Sad girl private story vibes.
Midnight Hour by Skrillex with Boys Noize & Ty Dolla $ign
4/10. If I could re-hear this song, I'd get rid of Skrillex and Boys Noize entirely.
Safety by GASHI ft. DJ Snake
5/10
Jacques by Jax Jones & Tove Lo
3.5/10
El Favor by Dimelo Flow with Nicky Jam, Farruko, Sech, Zion, & Lunay
6/10 for the 6 different artists in the song. Not bad at all.
Song: 2/10. Autotune: 100/10.
In Review
There are way to many new releases to include in this article, so I went with the ones that reach The Roundup's student audience first. Overall, I'd give this week an underwhelming 5/10 on the new music dropped. Pretty disappointing. If you really want to hear quality music, be sure to check out the Open Mic in the cafeteria during all lunch periods today and stay tuned to The Roundup for more New Music Fridays!