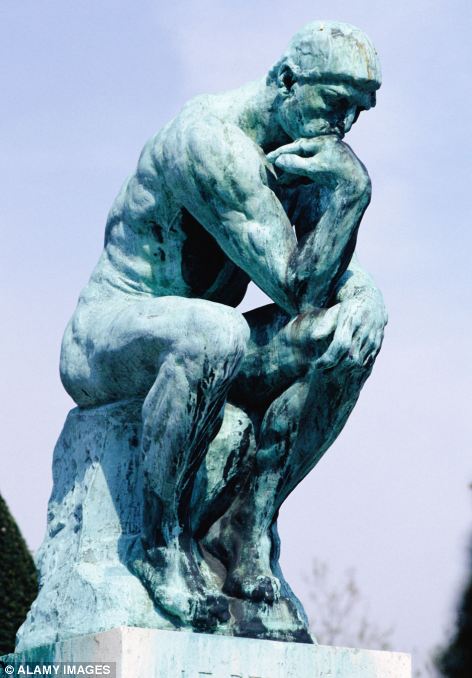 The intoxicating bass thumps in the background, growing louder and louder until the song settles into a rhythmic, electronic beat, a common trait of successful rap songs.  Climbing to a musical climax to anticipate the beginning of the first verse, the rapper exclaims the traditional "pop-pop" and "gang-gang," leaving the eager listener in anticipation of the upcoming rhymes.   This song seems normal to the contemporary American ear until the rapper furiously, yet elegantly links together what seems to be a soup of guttural noises into a truly inspiring piece of art.  This is the experience I have had with Icelandic rap.
In this article, I hope to expand your musical portfolio and share with you the beauty of non-English language music.  While this idea may seem bizarre at first, I want to to question what inherently defines music: rhythms, beats, and sounds.  For many, popular music is as much (if not more) about the beat and tune than it is the lyrics themselves, evidenced by the "word gumbo" produced in many American songs.  Therefore, it should be logical that purely on a beat and tune basis non-English popular music will compare nicely.
However, the arguably most important facet of a pop or rap song is the smooth linkage of words and transitions between lines.  As English speakers, our songs are obviously largely restricted to using solely English sounds and speech patterns.  Therefore, only creating rhymes and "fire" verses in English puts a limit in artistic expression and depth.  This is where Icelandic rap comes in, or any other language for that matter.
Each language has its own unique characteristics which allow for a unique set of rhymes and lyrical compositions, creating many new dimensions of traditional music genres.
Case Study I: Íslensk Rapp
A prime example of the richness of non-English music comes from the (literally) ice cold streets of Reykjavík.  The Icelandic rap scene has boomed in the last ten years,  skyrocketing to the top of Icelandic pop culture, as album after album are produced. What makes this genre of rap so enveloping is the natural, almost angelic linkage of words in Icelandic speech.  In addition to this natural cadence, district relicts of Old-English such as the likable ð and þ characters (hard and soft 'th' like sounds respectively) produce one of a kind sounds to the anglophone ear.
Luckily, you won't have to travel to this small Scandinavian island to baptize your ears with this divine rap–because it's *all on Spotify!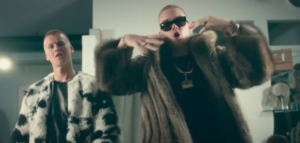 If you're looking for some depth to your playlist/mixtape, look no farther than Já ég veit by Birir or my personal favorite, Ár Eftir Ár by Herra Hnetusmjör.  (The music videos are particularly entertaining and provide a measure of comic relief).
Case Study II: Le Rap Français
French is not only the international language of diplomacy and symbol of Western culture but also the paintbrush used to produce a smothering of next-level rap.  At Jesuit, French students will be aware of the unique liaison, a word-linkage that elegantly strings spoken French together by squishing the end of a word on to the beginning of another word beginning with a vowel.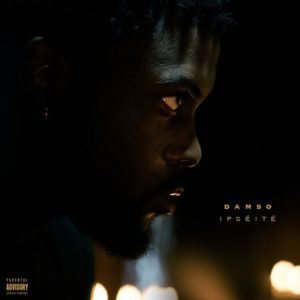 This organic rhythm and transition of the language makes the anglophone ear question what we consider to be a "smooth rhyme" and puts Eminem and Jay-Z to shame.  As exemplified by artists such as Niska and Damso, original beats that pair wonderfully with their natural linguistic tempo.  One of the most popular songs in France early in 2017, O. Macerena by Damso with over 38 million views on YouTube, skillfully blends the old and the new, opening with a classic French piano before morphing into a modern electronic beat.
Niska likewise uses the French language to his great advantage, creating strings of impeccable rhymes, but to a more contemporary and synthetic rap beat.  His newly released album, Commando, near the top of the France Top 40, will keep your foot tapping and head swaying.  His hits, Salé, Réseaux, and Tuba Life make a perfect addition to any budding playlist.
In addition to simply enjoying this new way of approaching popular music, listening to non-English language music can help you improve your comprehension of that language.  So if you are struggling in the language lab during French or Spanish, look no further than Spotify for help!
Another point of musical exploration is to see how your favorite hit songs gain a new special quality when translated into another language.  A prime example of this is Arabic Despacito, a derivation of the Spanish original, which may still be the Justin Bieber remake in your mind.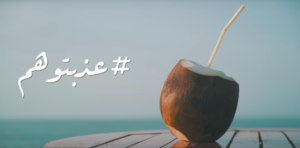 I hope you expanded your musical horizons and check out some of these artists; moving beyond English language music really opens a whole new world of experiences and can help you pick up a language as well.
If you need a suggestion for the perfect Russian song to get you hyped for that APUSH test or are just looking for good Swahili rap, send me a Moodle message and stay tuned to the Roundup.