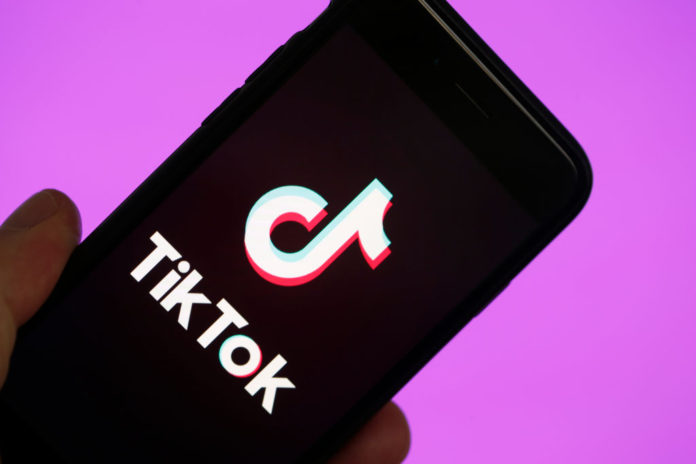 Is the government really banning TikTok?
Last month, the Trump administration announced a new wave of executive orders seeking to limit the administration of the People's Republic of China's access to American data and electronic information by attacking two prominent apps, TikTok and WeChat, both of which are made by Chinese companies, ByteDance and Tencent respectively. The restrictions set by the Commerce Department would force Google and Apple to remove the app from their app stores. Also forcing prevention of any form of updates to existing downloads. According to ByteDance, TikTok has over 100 million users within the US, with up to 50 million of those users on the app daily.
Every day in the Jesuit halls, you can hear someone playing songs like Chinese New Year by SALES or Backyard Boy by Clair Rosinkranz, both songs that have found their niche on TikTok for their catchy tunes and easiness to dance to. It's fair to say that the app has been a hit with our community. Some students even go viral from time-to-time. So what's going to happen to the app we know and love? Is it already too late?
What's Happening Now?
Well, the new possibility of a deal between U.S. software company Oracle, Walmart, and ByteDance might be the key to saving the app in the U.S. Under the deal, Oracle and Walmart would get a significant share in a new company, TikTok Global. This deal would in theory safeguard the app by placing its interests within the U.S. market. While President Trump expressed his approval for this deal last Saturday, it has not officially been approved by the administration. ByteDance was forced to file an injunction against the Commerce Department, a legal move to block the ban. However, this move has yet to be accepted by the District Court for D.C.
Late Sunday night, a Federal Judge blocked the ban, leaving the future of the apps uncertain. 
What do you think? Should the government ban Tik Tok entirely, left alone, or maybe just put under more scrutiny?