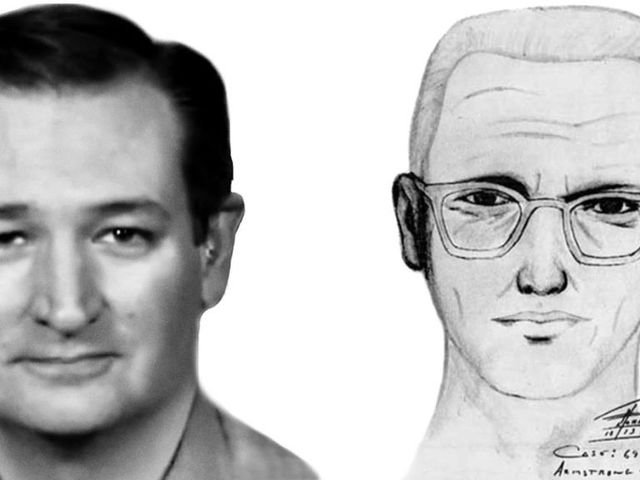 Ted Cruz: Your Senator, A Murderer!?
It's an early morning, snow blanketing the ground outside of the Calgary hospital. A seemingly innocent child is brought into this world, but could this child be the infamous murderer who terrorized Northern California in the late 60s and early 70s? Let's decide.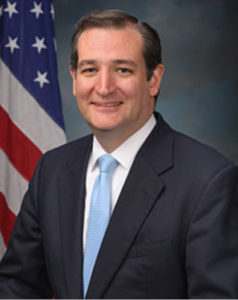 The Facts
Ted Cruz, born Rafael Edward Cruz, is an American-Canadian politician representing the state of Texas in the United States Senate.
Cruz, for a long time, has been suspected to be the Zodiac Killer. He was born in Calgary, Canada which is only a day's trip by car or a 2 ½ hour trip by plane to San Francisco. Also, he grew up in Houston and you can fly to San Francisco from Houston.
So we know that transportation would not have been a problem for the possible mass murderer. Now onto the lion's share of evidence, the Zodiac Killer made calls to the Oakland police. Why would he use his real voice to talk to the people who wanted him locked up, well, he wouldn't have.
And during his 2016 presidential campaign, Cruz made a video in association with Buzzfeed, in which he imitated beloved characters from the Simpsons when it was announced that voice actor, Harry Shearer, would be retiring.
In this "audition" Cruz showed his impressive ability to imitate others and do strange voices… This would be helpful to a serial killer making calls to the Oakland police.
Onto the last two pieces of evidence: Cruz's face bears an eerie and striking resemblance to the police sketch drawn of the Zodiac Killer.
.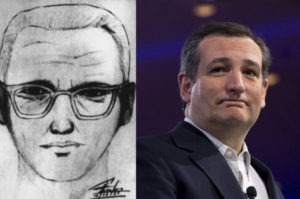 The final piece of evidence (Get ready cause this may knock your socks off and make you rethink every decision you've ever made in your entire life), on October 31, 2018, Ted Cruz tweeted out a cryptograph with the same style and symbols as the Zodiac's cryptographic letters to the police. Does this mean Ted Cruz is the Zodiac Killer?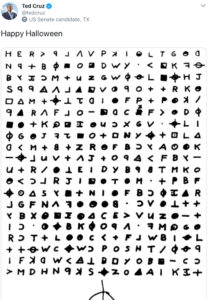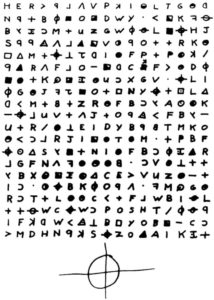 The Final Verdict
No, not at all, Cruz wasn't even born yet by the time the first murders had already happened. The whole idea of this conspiracy was started as a joke by the internet and this is not the first time Cruz has made a joke about him being the serial killer.
The point of the tweet was to be a harmless joke and make Cruz seem more likable, but it backfired horrendously, immediately sentencing Cruz to a barrage of attacks by people on Twitter.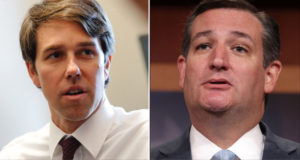 This is important the week before the election as Beto and Cruz both try to boost their positions in the polls and win the Senate seat on Capitol Hill. The big question now is what effect will this have on Election. We can only wait and see.