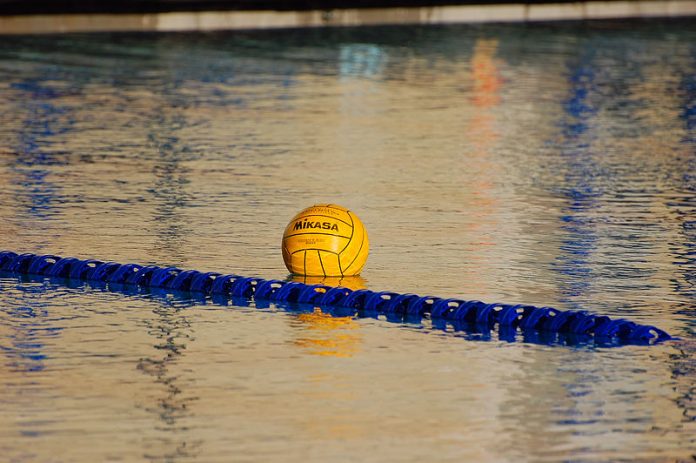 Charging through the water like a torrent, the player fends off his opponents with one hand, lining up his throw with the other. With a surge of strength he hurtles the ball past the goalie into the net, exhaling a sigh of relief.
Whenever someone tells you to name a sport, you probably think of the classics: soccer, football, basketball, and baseball. However, Jesuit offers students the opportunity to play various sports, over 20 in fact, water polo becoming the newest addition.
Coach Doug Moyse of the swim team commented on the returning sport, stating that he is "excited for water polo coming back to Jesuit." "It is great 'off season' conditioning for our swim team members and it can attract other athletes who are not 'hardcore' swimmers. Former baseball, football, or even basketball players with good arms can be solid players if they can swim reasonably well," he excitedly elaborated.
Water polo will officially become a UIL sport sometime within the next two years. However, that does not mean that Jesuit will have to wait until then to play. On March 31st the Jesuit Water Polo Team participated in a tournament where they faced the experienced Flower Mound Marcus and Denton Ryan teams. Jesuit came up short in both matches, losing 9-2 against Marcus and in an overtime shootout with Denton Ryan. According to player Ryan Brown '20, the team is doing fine but "there's room for improvement."
Until the time comes that water polo officially becomes a UIL sport the Jesuit team will most certainly be constantly improving. But until the official league is formed, anyone who wants to try out should give it a shot and represent the Rangers in the pool!