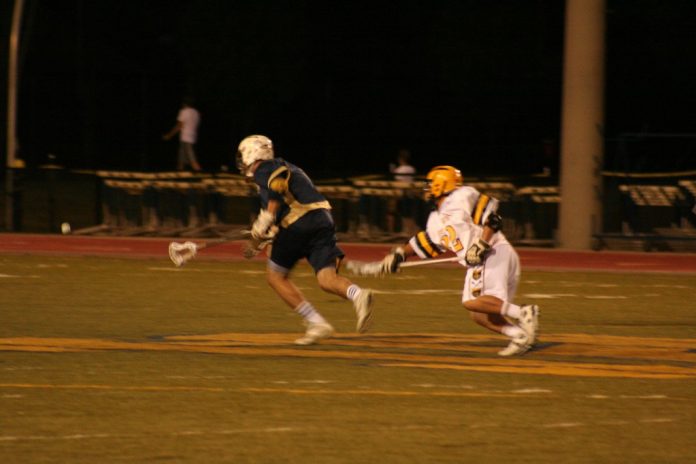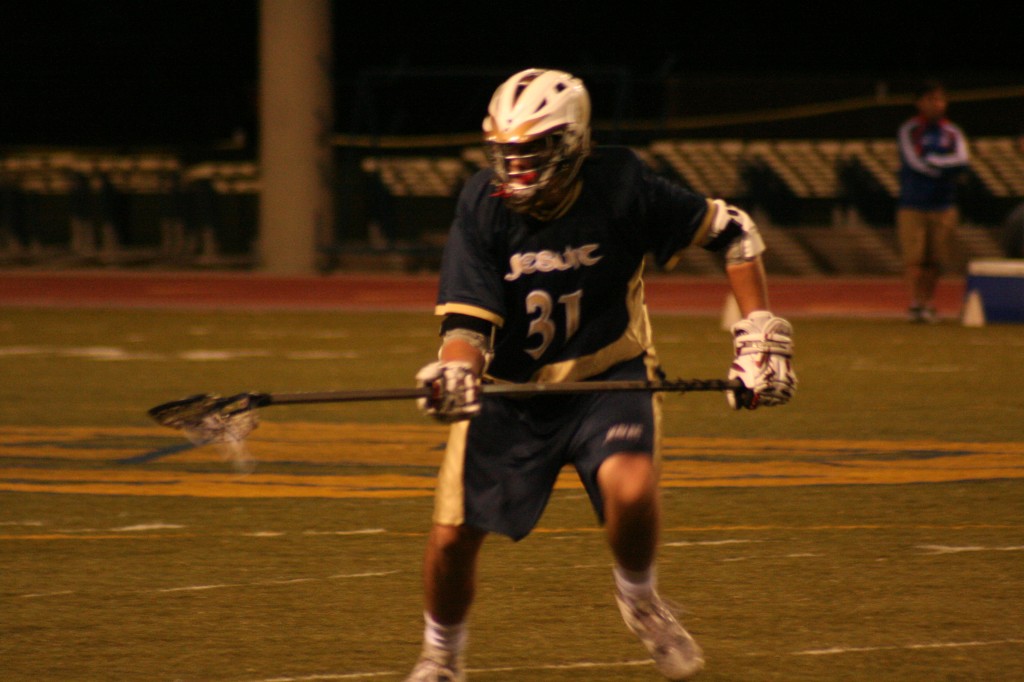 On Thursday, March 24, 2011, the Jesuit Ranger lacrosse team took on the St. Marks Lions in a battle between number one and two in the state. The Rangers, coming off an inspiring victory against Coppell, zealously looked forward to the much anticipated matchup, knowing that many of their fellow students would make the short trip to support them.
With a positive student turnout, Jesuit certainly looked the part of a state championship contender. With fourteen "rowdy" students meeting before the game to paint "JES LAX ROWDY 30" on their chests and with eight of these rambunctious supporters bearing vuvuzelas, the ever popular noise maker made famous during the last World Cup, the Jesuit students attempted to cheer their team on to a victory.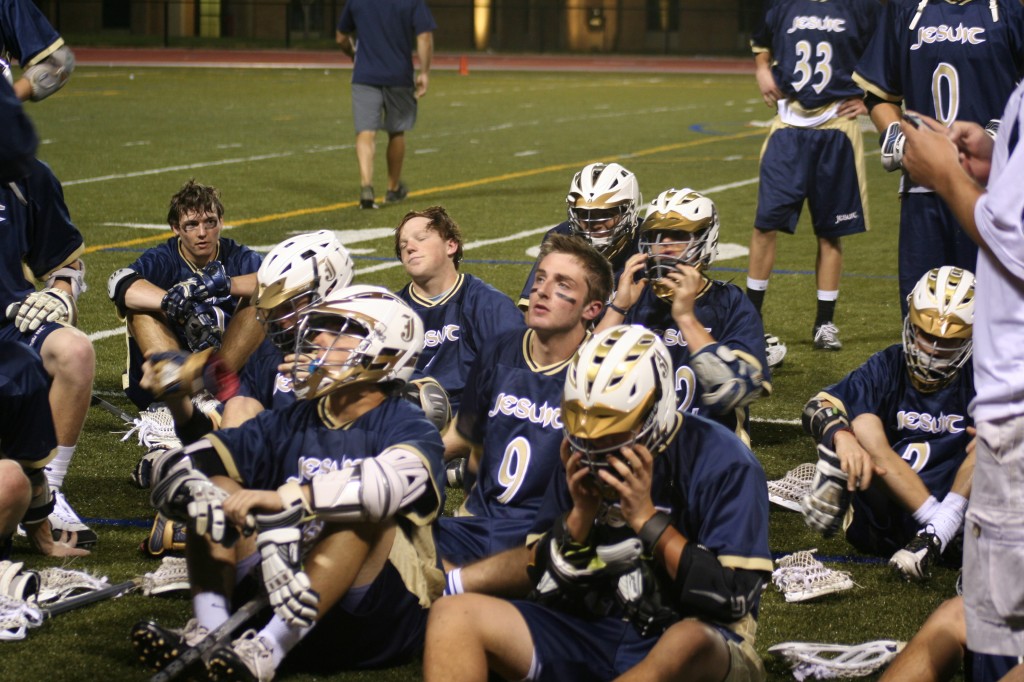 After falling behind 3-1 early, Jesuit played even with St. Marks for the next two quarters, keeping the game between two and three points, but failing to tie or take the lead. Inspired by their previous comeback against Coppell, however, the Rangers never thought themselves to be out of the game and fought their way back to get within one goal with only minutes remaining. After pushing hard on the attack, the Rangers pulled sensational goalie Dan Morris '13, a Maryland commit, and looked to get the game tying goal to force overtime.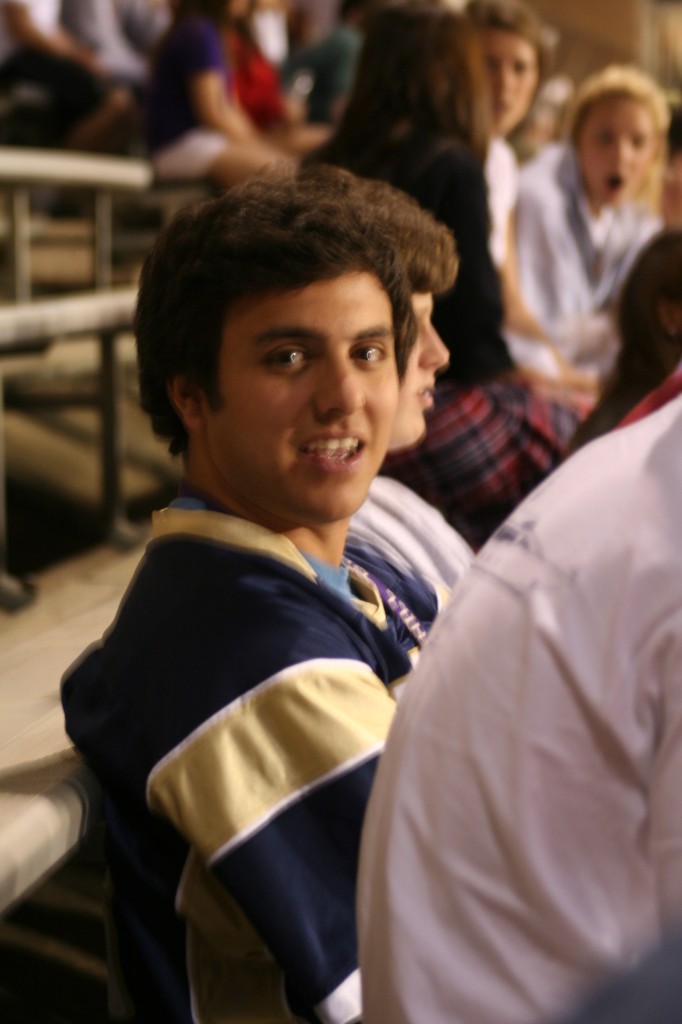 Unfortunately, St. Marks quickly capitalized on the empty net and ripped a shot in from ten yards out, extending their lead to two. The Rangers refused to go quietly though, and Junior Alex Petsos, the team's face-off specialist, came up big again. After winning the face off, Petsos dumped the ball into the St. Marks zone and the Jesuit offense went to work. Jesuit clawed back to within one with only one minute remaining after a clutch goal by senior Richie Sapp and needed to win the ball back for a chance to tie.
After regaining possession with under a minute, the Rangers pushed the attack, realizing the desperation. Failing to get a clean look at the goal, the Rangers worked the ball well until St. Marks committed a potentially costly penalty with only five seconds remaining. With the main advantage, Jesuit pressed the attack and sophomore Garett Van de Van let the final shot fly from fifteen yards, only to watch it slam against the post and ricochet out. The final horn sounded with the Rangers coming up one goal short, falling 8-7 to their fellow single-sex rivals.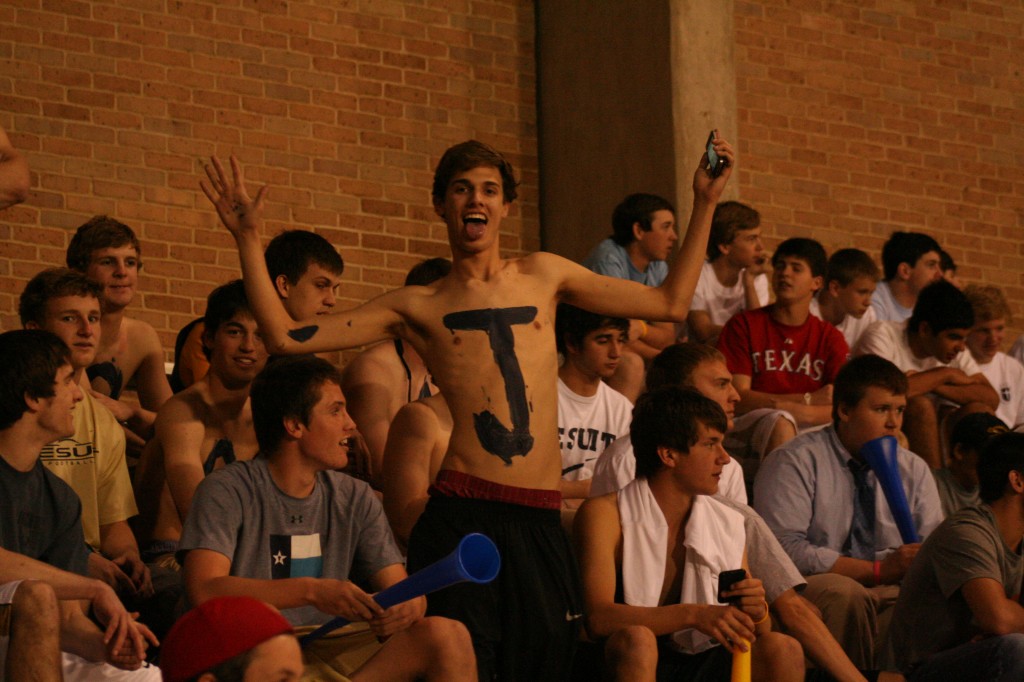 A matchup against Highland Park looms large in the future, and a win against the Scots on Friday would get the Rangers back on track to make a run at a state championship.
Photography by Tim Nguyen '12