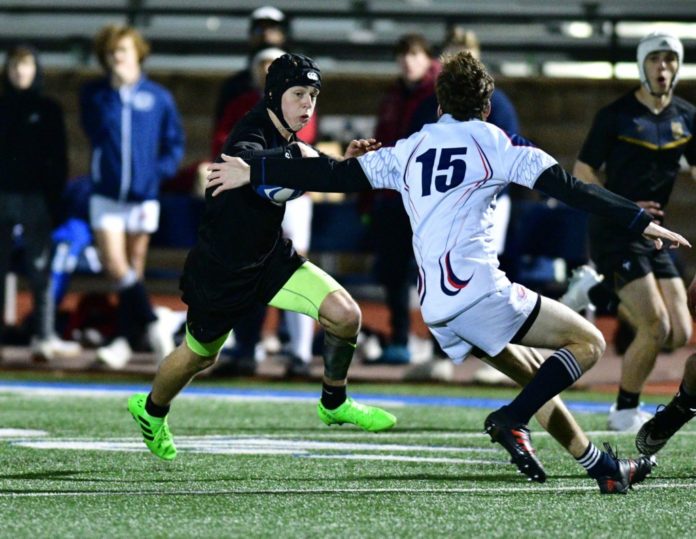 "Ready, bind, set", the referee prepares the rugby teams for a scrum. Now a lot of people may not know or care too much about rugby, but the Jesuit Ranger Rugby team is one of the best in the state and is surely making a name for itself. The Rangers are 5-1 in their first six games of the 2019 season.
They started off the season strong with three wins in non-divisional games but lost in their first divisional game against a sturdy Lake Travis team. Despite the tough loss, the Rangers bounced back and continued their early-season surge against Eagle Mountain, Rock Rugby, and Allen.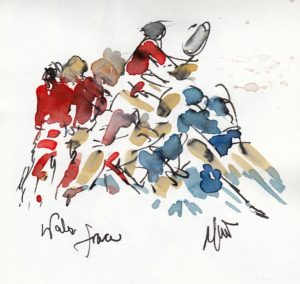 Eagle Mountain
On February 9th, the Rangers traveled out to Fort Worth to play Eagle Mountain, their second divisional game. Following their first loss of the season, the Rangers hoped to return to their winning ways and that's what they did, sort of. The game against Eagle Mountain ended up in a forfeit as Eagle Mountain did not have enough players to fill the roster. They still ended up playing in a scrimmage where some Jesuit players had to play for Eagle Mountain. The scrimmage ended in a 62-17 win by Jesuit where the only players from both sides who scored were Ranger players.
Rock Rugby
After winning one game, the Rangers went on to their next match all the way down to Round Rock, Texas to play Rock Rugby on February 15th. The Rangers wanted to continue the streak against a quality rugby team. Jesuit continued the way they left off from the scrimmage as six Rangers scored tries and Jesuit dominated the game, cruising to another victory. Following the 40-20 win against Rock Rugby, the Rangers were now 4-1 and 2-1 in divisional play.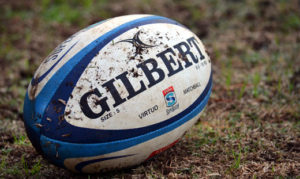 Allen Eagles
On February 21st, the Rangers played their third game at Postell Stadium against the Allen Eagles Rugby Club. On a two-game win streak, the Rangers desired to keep their exceptional play up and take another victory against Allen. This is exactly what they did, the Rangers continuing their excellent play leaving where they left off from the Rock Rugby game. Jesuit coasted to their third straight triumph in a 35-14 win. This left the Jesuit Rangers 5-1 and 3-1 in divisional play with four divisional games remaining in their season. 
We hope the Rangers continue their season success and throughout the playoffs as well. As they will be one of the top teams in the state, we hope that they can bring home a Rugby State Title!
Check back at the Roundup for more updates on the Jesuit Rugby season.