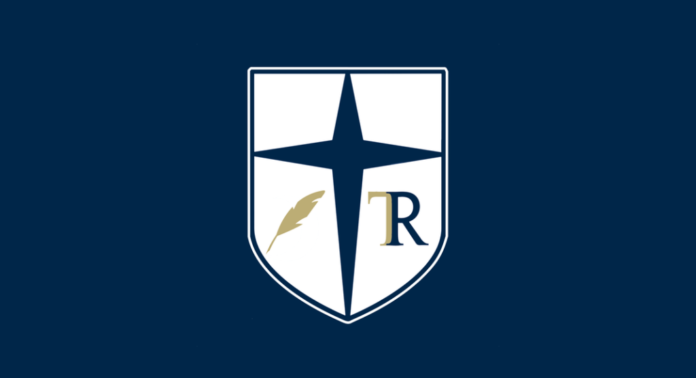 The Roundup Podcast Ep. 8 – B-Ball Szn
On this episode: The basketball season has begun! Reid Hatzmann '18 returns to talk about the annual Knights of Columbus Tournament, which the varsity basketball team won last week.
0:35 – Reid Hatzmann '18
11:01 – Shenanigans
Listen and subscribe on iTunes, or visit us on the web at jesuitroundup.com.