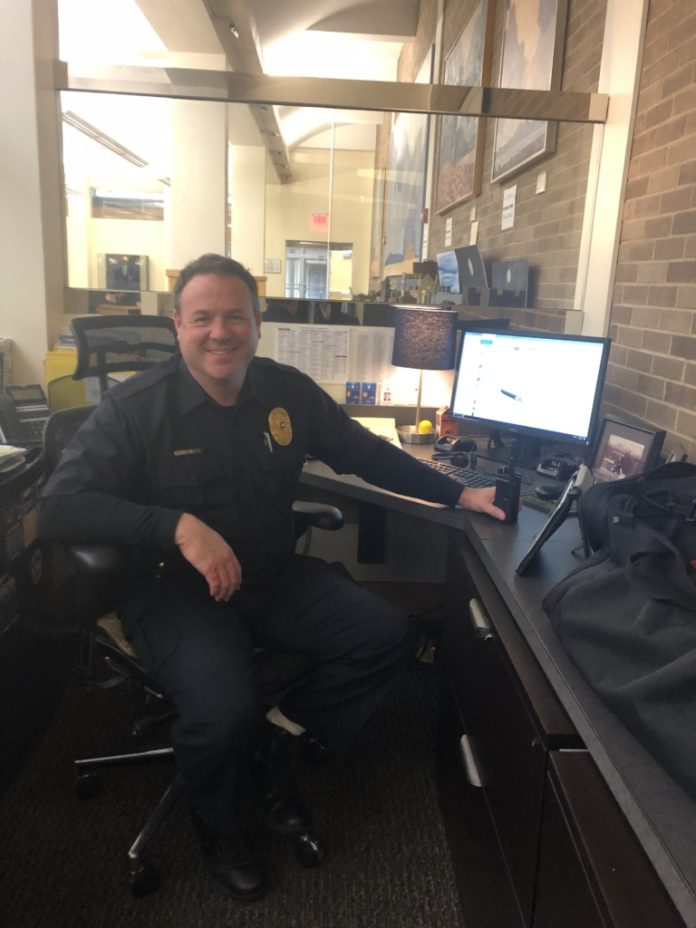 As the school year began, the school introduced us to the newest member of Jesuit security, Officer Brian Feinstein. Now, since he is a new member of the facility, let's get to know him.
Mr. Feinstein was born and raised in Nashville, Tennessee. He went to school there until college, graduating from the University of Tennessee in Knoxville. He majored in Criminal Justice and wanted to be an officer in a major city.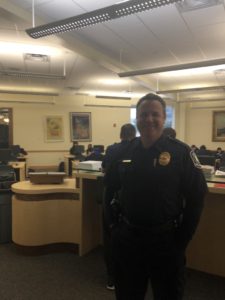 He found out about hiring opportunities in the Dallas Police Department and signed up. He came to Dallas in 1990 and went through the police academy until the fall of 1990 when he graduated. He worked for 28 and half years in the Dallas Police Department and retired just this October.
He decided to become part of the police force as he said, "I was interested in the subject matter and the study of criminal justice."
Mr. Feinstein also said, "I thought it would be an exciting career and an exciting profession versus sitting in a desk. It has also been a challenging career and an exciting one."
His experience here in Jesuit has been very enjoyable. Mr. Feinstein mentioned how "Ranger Day stands out for me due to being able to perform in two skits [as well as] on that same Friday [at the] homecoming game I was able to see how many alumni and present students came."
His final comments were: "I appreciate the hospitality and have been having a really good time. Jesuit is a great learning environment."
If you see Mr. Feinstein in the halls or at the front desk, feel free to say hello and introduce yourself to get to know one of the newest members of Jesuit's staff!