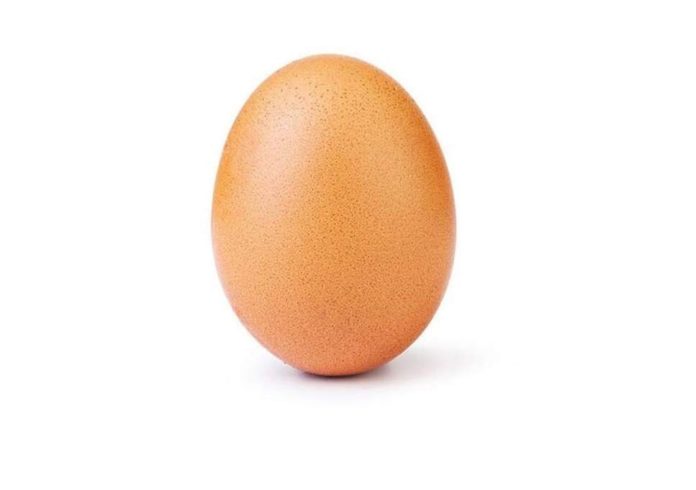 First was the chicken. Then Tide Pods, Thanos, and Bird Box. Next came the egg.
Kylie Jenner previously held the record for the most liked post on Instagram: the first public photo of her daughter, Stormi. Posted in February of 2018, the photo amassed 18.5 million likes, blowing Cristiano Ronaldo's previous record of 11.5 million out of the water.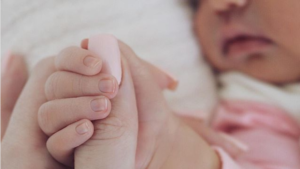 Kylie's photo effectively captures the delicacy of her newborn child with her iconic aesthetic. It's not very surprising it kept the title of "Most Liked Post" for over eight months. But the egg has changed everything.
@world_record_egg is an Instagram account that was created on January 4th of this year. Its first and only post is a stock image of a brown egg: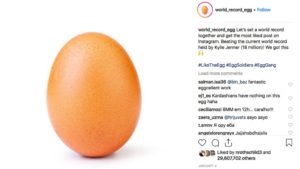 The rest is history. The account is currently verified on Instagram with 7.2 million followers, and its single post has accumulated over 46.5 million likes, quashing Jenner's world record once and for all… until the next item of produce gains traction and scrambles the egg.
This story proves that anything can capture the world's attention on social media, so shoot for the stars. But more importantly, stay tuned to The Roundup for more pop culture news.