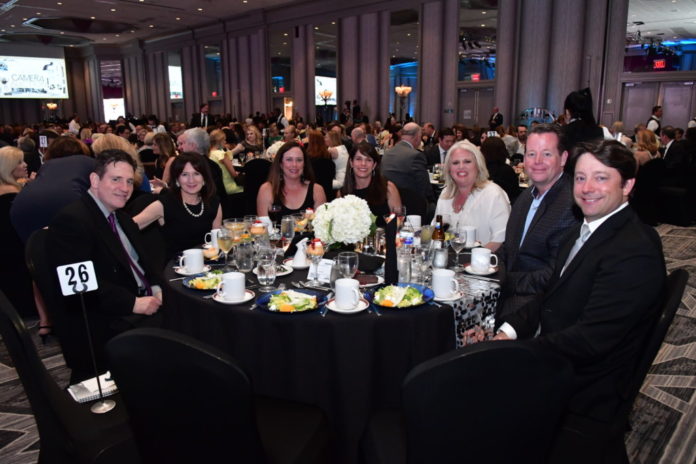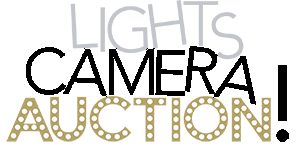 "Teach us to give and not to count the cost." — St. Ignatius of Loyola
Aptly displayed on the Jesuit Auction homepage, this revealing excerpt from Ignatius'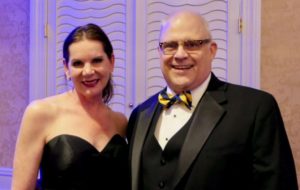 prayer demonstrates the larger goal for the annual Jesuit Auction: generosity. Jesuit Dallas strives to make admission available to all qualified applicants, regardless of availability to pay, and this auction goes a long way in securing that goal. Since its inaugural year, the meticulously organized event has taken in a monumental $15 million in tuition assistance.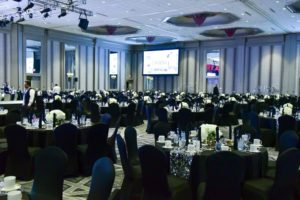 How do they pull it off? On March 24, at the Renaissance Hotel in Addison, over 160 volunteers gathered to make this enormous idea a reality, carrying on the 35th year of the Jesuit Auction. As you see
below, the building was packed with exciting events the entire afternoon.
Fundraising Events
With such enticing packages as vacation homes in Kiawah Island, SC, Lake Michigan and Telluride along with seats at a poker tournament with some ex and current Dallas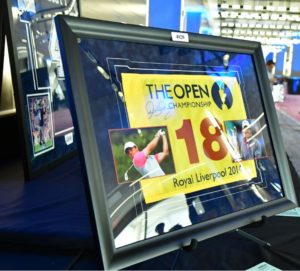 Cowboys, including Daryl Johnston, Emmitt Smith, Darren Woodson and Sean Lee, the prize roster was stacked.
Pat Sayers, who oversaw the event, later commented on the auction:
"Although we don't have the final amount that we raised that evening, all indications so far point to it being a huge success and all money raised goes to the Jesuit Endowment which provides need-based financial aid to approximately 25% of the students at Jesuit."
The auction was very successful this year and the exact amount of money raised will be released on June 3rd as part of the annual President's Reception.
It appears that the 35th Annual Jesuit Auction remains another success for its hard-working organizers and grateful beneficiaries. Jesuit looks forward to what next year's bountiful auction will entail. Make sure to stay tuned to The Roundup for the latest school news and events.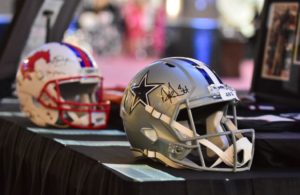 Thanks to Rosann Mack for help with photos.