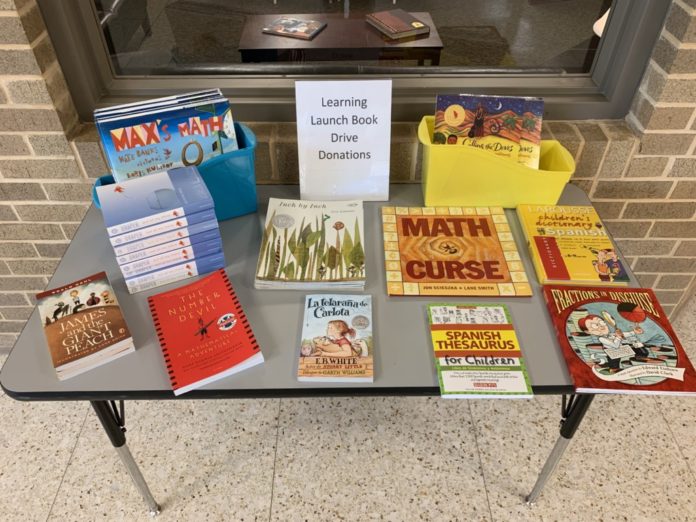 Many returning students and faculty may recall the annual back to school supply drive that our community has participated in from past years; however, this year the Department of Community Service and Social Justice is taking a new more focused approach.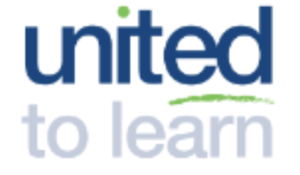 Partnering again with United to Learn, Jesuit Dallas is facilitating the Learning Launch Book Drive to kick start the 2019-20 school year. United to Learn is a "coalition of public elementary schools, private institutions and engaged community members who have come together to create meaningful learning opportunities for every student to learn and lead" throughout the Dallas Metroplex as stated on their website. The Department of Community Service and Social Justice has a long standing partnership with the agency through previous supply drives and Wednesday senior service.
In speaking with Dr. Riemer, he explained how the drive focuses to specifically target the literature and reading books that are in need. There will be 8 campuses benefiting from the drive and they are all classified as high needs campuses and are all designated Wednesday senior service sites.
What?
United to Learn has requested a specific list of 16 book titles for the drive. They are striving to facilitate common reading programs throughout the 8 campuses for grades K-8. Each grade level has been assigned certain book titles from the list to donate that can be found on a Barnes & Noble wish list that is linked on the Service and Justice webpage as well as below in hyperlinked text. The books are relatively inexpensive ranging in price from $5 to $16 and each student is being encouraged to donate one or more from his class' list. 
9th Grade        10th Grade        11th Grade        12th Grade
When?
The drive runs through next week with Friday, August 30th being the last day to drop off books. 
Where?
Students are to drop off donated books on or under the Learning Launch Book Drive Donations Table outside the Service and Justice Commons across from the café. 
Call to Action
Please consider going out this weekend or purchasing a book or few online as a donation to the drive in an effort to embody and exhibit love for our whole Dallas community.
Stay tuned to The Roundup for more breaking Jesuit news!