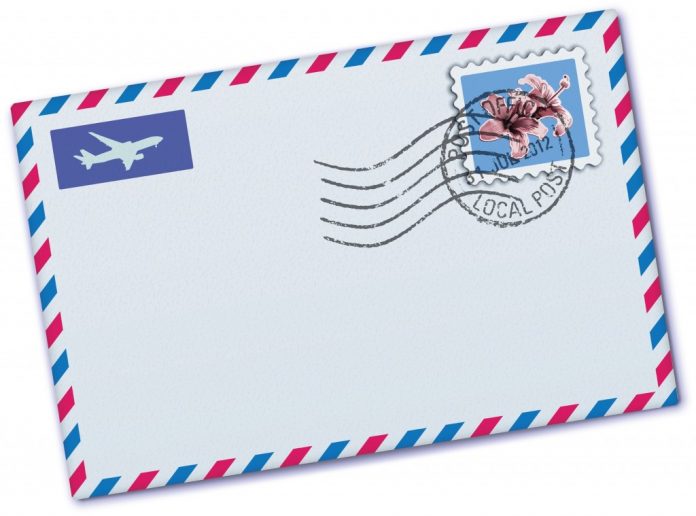 Those who are convicted and sent to prison don't always have a chance to talk to people outside of the penitentiary, making for a lonely time inside.
There are those who may not find any reason to comfort those in prison, but recently some students and teachers at Jesuit set up a program to write to those in a prison located in Tennessee Colony, Texas.
Ms. Christina Ellsworth and Dennis McCain, who take part in ministry at the prison, directed the program and had more than 10 students wrote to people in prison.
"The purpose of the program is companionship," Mrs. Ellsworth explained. "Most inmates do not have regular visitors, nor do they receive much mail." It gave inmates the chance to finally have someone to talk to. Additionally, the students got to learn about prison life and those affected by it.
The students writing to these people were rewarded, not with service credits, but with a relationship that they may not have otherwise been able to forge. The students kept in mind that those convicted are still people and should be respected, even if they aren't perfect.
The Roundup got the chance to communicate with some of the students about their experiences, and they explained that the pen-pal program was set up after students went on the poverty immersion simulation. The inspiration for this occurred during the immersion trip after meeting with men who were in prison and listening to their stories about prison life. The students decided they wanted a service opportunity that would allow them to work with marginalized groups.
To start the process, Mrs. Elsworth reached out to Mr. McCain, who suggested the idea of sending letters to people in prison. After planning it all out, they were ready to write.
The students sent their letters to the Michael and the Coffield Units of the Tennessee Colony prison.  Because the students only received the person's name and some of his interests, the students did the work to create a relationship "and get to know them, personally," according to participant Nicholas Motter '18.
Sending letters to people in prison and starting new relationships with them could be hard on some. However, the ministry fits perfectly into the Jesuit motto of "Men for Others."
Mathieu Lavault '18 said that originally he "was scared on the issues of privacy and maybe a little scared that [his] correspondence with this inmate might become a little too uncomfortable."
Explaining how any student asked to write to a convict might be a little scared, Lavault felt that "the impact that the pen pal program had on [him] is quite significant." He explained, "It has made me happy in a sense that I know I am contributing [to and] being a part of someone's life." It has helped him "become more open towards other people."  This shows how the program impacts not only the receiver in prison but also the sender, who can be stepping out of his comfort zone to write these letters.
For others like Motter, it came naturally. When asked about his initial feelings, he replied, "I wanted to do it because I have felt a strong urge to reach out and felt it would be something I would enjoy and something that would shape my life." He found that in doing this, he "found a lifelong friend."
If you are interested in joining the program, spots will be available next year and are projected to fill up fast! For more information on how and when to sign up, contact Mrs. Christina Elsworth.