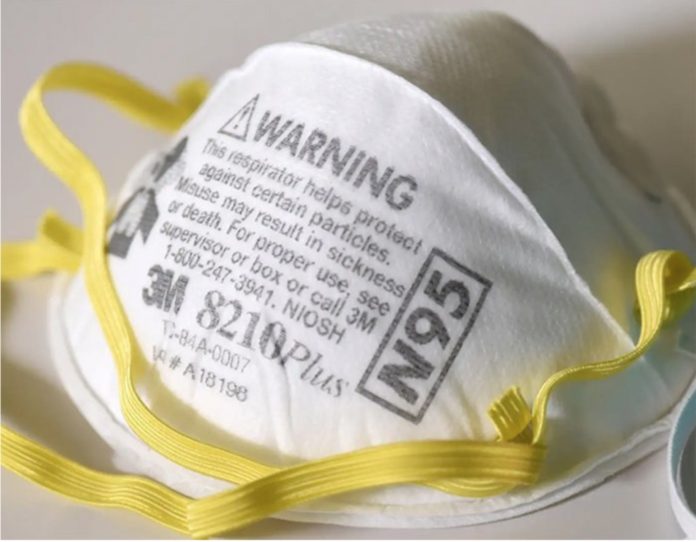 With many questions and uncertainties arising, the pandemic has created a confusing situation, with masks adding to that confusion. They cover up half of our faces, become filthy, and can be a discomfort. However, masks are now an important part of preventing the spread of COVID-19, and have become an everyday thing in our lives.
I took a few minutes to ask the basics from Dallas' Cooper Clinic Platinum preventive medicine physician, Dr. Emily Hebert.
Interview with Dr. Emily Hebert:
Nick:  What is appropriate and what isn't in terms of types of masks and when they should be worn?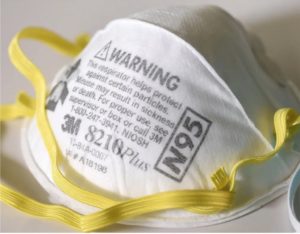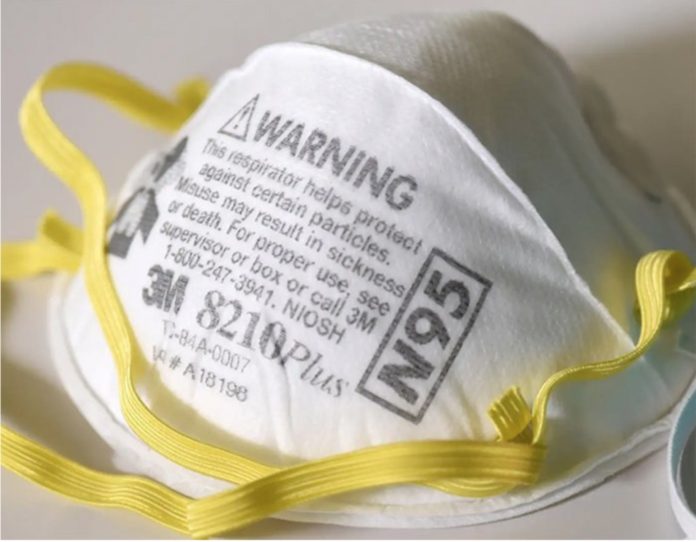 Doctor: Currently the CDC recommends that the general public wear a mask when you are in public around people who aren't part of your household and you are unable to maintain 6 feet of separation. This leaves itself open to a bit of subjective interpretation, so when in doubt, wear a mask.
Nick: In terms of types of masks, what's the best option?
Doctor: Ideally your mask should have 2 or more layers. 
It should either be disposable or be made of a breathable, washable fabric.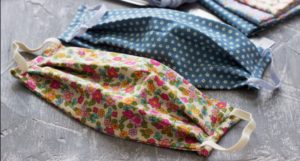 Nick: Why are masks with valves not good choices?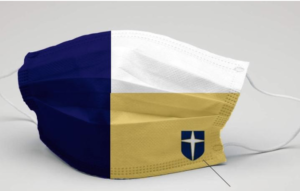 Doctor: Masks with valves are not suitable as they expose those around you to infection if you were to be an asymptomatic or presymptomatic COVID-19 carrier. 
Nick: What's a huge "don't do" with types of masks?
Doctor: Vinyl masks should also be avoided as vinyl isn't a breathable fabric and likely lends itself to frequent removal or touching.
Additionally, face shields alone and gators are also not currently considered to be appropriate by the CDC.
Nick: I see a lot of people with masks only covering their mouths – does this work?
Doctor: No, all masks should fit easily over your mouth and nose and sit under the chin. 
Masks should ideally cover the majority of your lower face and have no gaps on the sides, i.e. fit snugly against your face. This is the only effective way to wear a mask and prevent the spread of germs. It is very crucial to wear a mask in order to minimize the ongoing spread of Coronavirus. Keeping yourself and others safe from getting sick is beneficial to us all.
Stay tuned to the Roundup for more info about COVID-19.