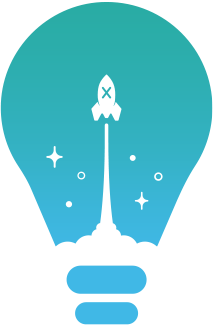 Bhad Bhabie, Billie Eilish, and LOTB: each my age or younger and self-made millionaires. Whenever I see them make media headlines, I think to myself "Damn, they're my age and they're on top of the world. What am I doing with my life?"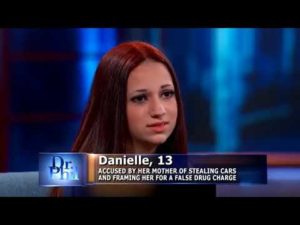 While I can't see myself rising to fame over a viral confrontation with Dr. Phil, like Bhad Bhabie, I can only hope to achieve success by doing what I enjoy. For her, it's being provocative and producing terrible music, but for many of my classmates and myself, it's entrepreneurship.
Many Jesuit students want to pursue business in college and beyond. While the existing entrepreneurship club gave students the opportunity to explore a business venture project, several club members wanted to immerse themselves further into the world of entrepreneurship. That's when a group from the class of 2020 decided to take their ambitions to the next level and bring LaunchX to Jesuit.
What is Launch X?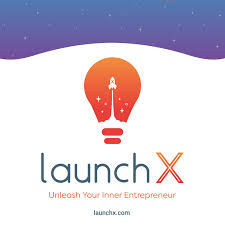 LaunchX offers an entrepreneurship program for high school students, providing the groundwork for students to manifest their ideas in reality:
"LaunchX gives students the skills and mindset to start real companies. Our programs help students leverage their talents and tenacity to build a viable startup. We train you in the skills and innovative thinking that allow founders to create successful businesses, challenging you to take a real startup from idea to execution and impact."
After being accepted to the program last Spring, the club filled to maximum capacity within a week, thirty juniors who share a common interest in entrepreneurship.
How it Works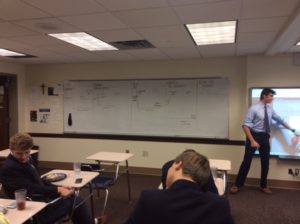 Each week, President Trey Ashmore '20 and Education Lead Matthew Freeman '20 digest the PowerPoints, videos, and outlines LaunchX provides on their platform and present the content to the club.
After the first four weeks of material, the thirty students in the club formed seven different teams, forming their companies for the year based on shared values and ambitions. This year's companies are:
SmarterStudy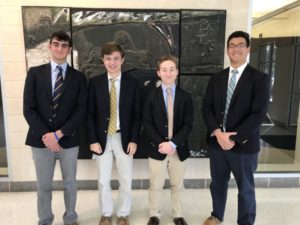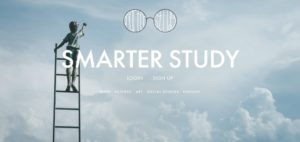 "Our purpose at SmarterStudy is to provide free and available access to an online, collaborative platform of students across the nation. We're working to help students everywhere build their own web of educational resources to make sure they excel, no matter where they're from or what school they go to. Our goal is to help remedy educational inequality in whatever way we can, and uniting students allows us to build a better, brighter tomorrow. Only at SmarterStudy can a student find class-specific resources contributed from others just like them. We also make it possible for students to contact each other and create online study groups, encouraging students to surround themselves with fellow hard workers."
Bloq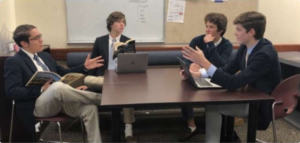 "Our main purpose at BLOQ is to connect people through interactive communal activities by providing an abundant and an excellent source of locations, events, and recreations."
Shoe Shield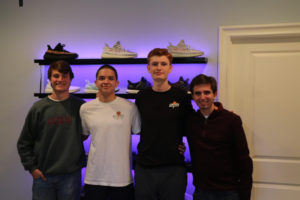 "Our purpose is to provide cheap and durable protection to people's socks and shoes from damaging elements, like rain, mud, or snow. We know how terrible it is to have shoes either soaked or ruined due to the weather damage, so we want to eliminate that feeling."
4M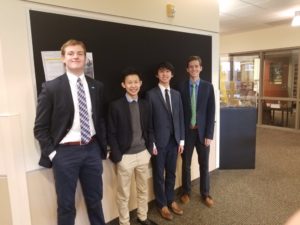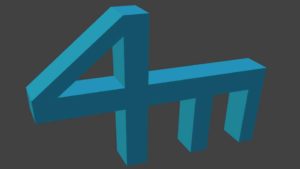 "Our Mission is to create a more organized life for all students. Our product will facilitate structure to give students one less thing to worry about. They will no longer suffer from damaged folders and lost papers making studying easier."
Tracker Case Company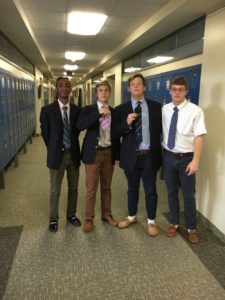 "Our mission at the Tracker Case Company is to implement tracking technology to help create security and peace of mind in today's fast-paced world. We aim to create an excellent product that makes the lives of technologically inclined individuals easier and more relaxing."
Study Connect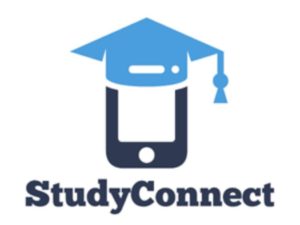 "Our purpose is to create an app that easily brings experts and people who are looking for help together. The app will offer users the options to post questions, videos, or pictures in order to find the right expert. Then the experts can directly communicate with the users and offer assistance through photos, text, videos, Facetime, or face-to-face encounters."
This semester, the companies have been laying the groundwork to get themselves off the ground by the spring, when they will present their company to a panel of judges at the Launch X Regional Demo Day. The best companies from each region will then be chosen to pitch their company at their Global Demo Day, hosted at MIT in April.
Stay tuned to The Roundup for in-depth profiles on companies within Jesuit's LaunchX Club.