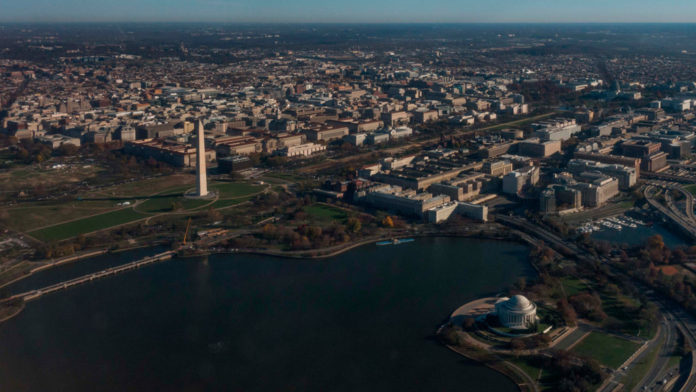 A few weeks ago, I embarked on a trip to Washington DC with a few of my Jesuit brothers from each grade level and faculty members. This trip was a gathering for Jesuit schools not just from the United States but all of North America – many schools being from Mexico and Canada as well as the US. We all came together to talk about issues that we are currently dealing with, mainly in the United States, and what we as Jesuit schools are doing about them.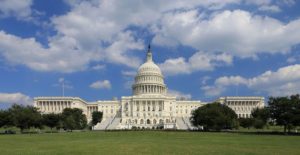 When I got to Washington DC I was very ready and excited to see the monuments and other great objects that the Capital offers – but now that I look back at the trip, the meetings and conversations that I had with not only the Jesuit Dallas visitors but also students from other schools were what really left the largest impact on my life to this day.
On the second day, we had the same schedule as a Mexican group who came from many different schools in Mexico. And what ended up happening is that we and the Mexican students talked together and made great friends with one another. For the entire day, not a single small group of people were solely Dallas students or Mexican students, for everyone was very open to converse with the other students despite not having known of them until just that morning. For the rest of the trip, Jesuit Dallas continued to partake in meals and activities with the same group, deepening the bond. And to this day, myself along with many other Dallas students continue to keep up with their daily lives back in Mexico.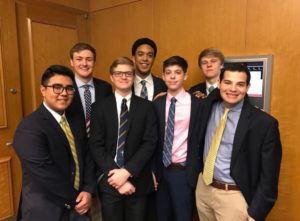 For the meeting themselves, there were a few main points that were talked about many times: immigration and discrimination, whether it be over race, gender, sexuality etc. And it was very intriguing to see how people were really sticking up for themselves and others that are greatly affected by these issues. Everyone that talked about these had very different takes on their own way of going about them – being making custom t-shirts to spread awareness, informing state representatives about them and getting to hear their opinion on them, and simply having drives to support their cause. Overall, listening to each person talk about something that has gone downhill, or has remained there for too long, was quite fascinating and informative and has most definitely changed not only the way that I and my classmates see the world but also how we live in it.