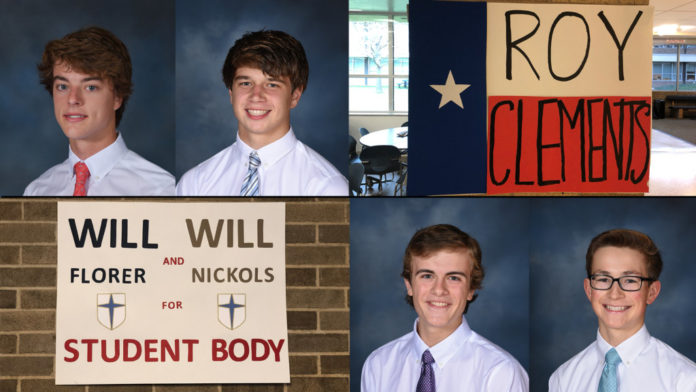 A record voter turnout, and an unprecedented result of a sophomore vs. junior ticket. The crazy Student Council Primaries have broken nearly all the norms of a typical Jesuit election. At this point, nothing is certain.
With two tickets running for Student Body President and Vice President, the elections on Tuesday, March 5 will determine the victor.
Who are the Candidates?
The 2019 Presidential and Vice Presidential Race features a sophomore ticket, Camden Roy and Charlie Clements, and a junior ticket, Will Florer and Will Nickols.
The Roundup sat down with both tickets to talk leadership, policies, and more. Below are interviews with both tickets.
Camden Roy and Charlie Clements: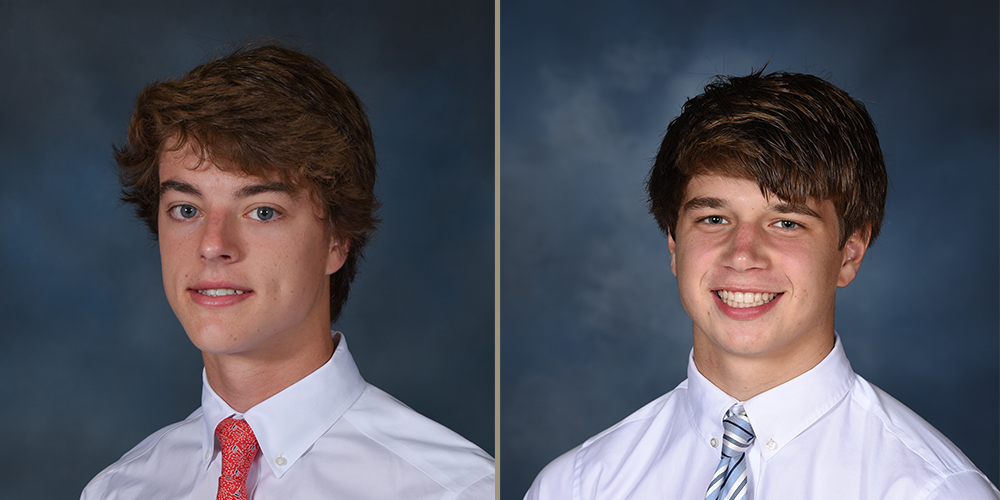 ---
---
Roy and Clements plan to increase interaction between Jesuit and Ursuline through pep rallies and something like a second Ranger Day. Additionally, they plan to help make the Freshman Mixer more fun and interactive.
Will Florer and Will Nickols: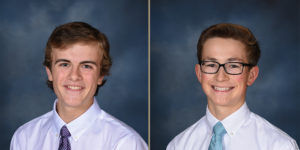 ---
---
Florer and Nickols plan to increase transparency between Student Council and the Student Body by posting a monthly publication of what Student Council is working on. They also plan to create a new social event between Jesuit and Ursuline in the spring, and also help fund new clubs and talk to Sage Dining more frequently.
Faculty Reactions
Counselor Dr. Knize was very impressed by the voting in the primaries.
"[The primaries had] one of the largest turnouts we've ever seen for student voting. I was very impressed that across all grade levels, there was active participation in that process, so it was refreshing to see the engagement that these guys got to experience through their campaigns."
According to Dr. Knize, around 600 of the 840 eligible students voted, which converts to a voting percentage of over 70%, one of the highest he has ever seen.
Dr. Knize continued, commenting on the importance of continuing the campaign.
"In a runoff election, the campaign has to continue to ensure there is no voter apathy. " In his words, when it comes to campaigning, "there is no offseason."
Stay tuned to The Roundup for results of the Student Body Presidential and Vice Presidential Elections on March 5!