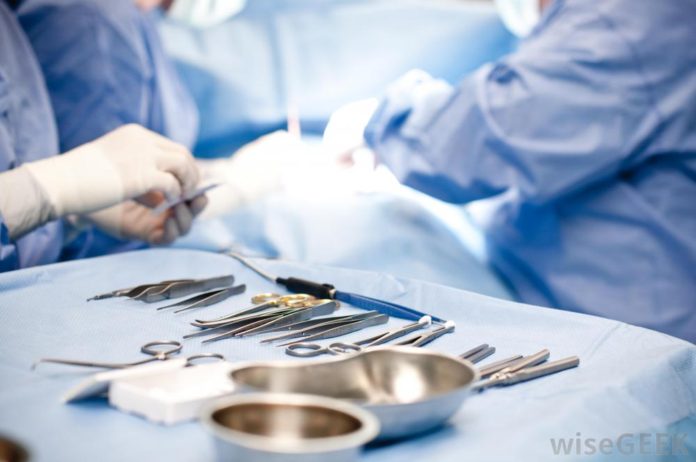 Interested in becoming a doctor or learning more about medicine?
As Jesuit Medical Society starts off a brand new 2019 year, one of the many exciting opportunities for juniors such as Marco Orendain '20, Jack Corrales '20, and Will Nickols '20 is clinical rotations. Once every two weeks on Wednesday, they head to the Dallas Presbyterian Hospital to shadow and observe doctors in different specialties. The experience provides exposure to the medical field, helping students discern whether becoming a doctor is the right career for them. I had the opportunity to speak with each of the juniors to learn more about their experience with clinical rotations.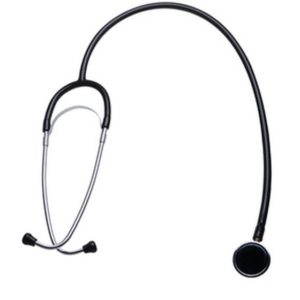 Marco Orendain
"Medical Society's Clinical Rotations gives students an opportunity to experience the atmosphere of a major destination hospital. From Pastoral Care to Wound Care, each department shows students the behind the scenes process that only hospital employees perceive. In Rotations, students are asked to respectfully shadow doctors, nurses, and technicians. Because hospitals are intricate, it is interesting to see the inner workings and procedures that take place behind the check-in counter."
Jack Corrales
"Last week I was on a rotation in the lab, meaning I was cycling through the complete process in which blood and other body fluids were drawn, analyzed for various diseases through the use of microbiology and various instruments. It was a very cool experience as I was able to see what happens after I give a blood sample at the doctor's office, and seeing the processes in which they experiment with the samples and observe the reactions to find out what may or may not be present in the blood was truly fascinating.
The week before this, I was on a rotation in the GI Lab. This involved watching a few
procedures of the Gastroenterologists working there, most of which were colonoscopies and various esophageal procedures. Watching the procedures was a very unique experience, and it was interesting to watch the doctors using a small camera in order to complete the procedure and the accuracy in which they did it."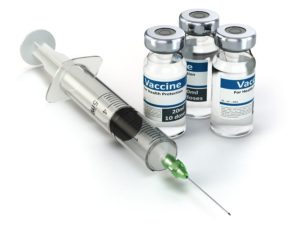 Will Nickols
"The way clinical rotations work is, every two weeks on Wednesday, we go to Dallas Presbyterian and follow doctors around for the whole day in a given specialty. The first week, I was on the GI rotation, where we saw two colonoscopies, including one where they removed pre-cancerous polyps.
Last week, we were on the lab rotations. So, I saw the blood bank and we saw a person who was drawing blood from people on hospital floors. We saw the infectious disease unit and then the normal lab where they do your analysis.
It's really interesting. Apparently, nowadays, you can get a tibia bone in a cardboard box. This guy opened his file cabinet and you can put it in a person during surgery to give them a new bone basically. So that was really neat.
The idea is to just give people who want to go into a health profession some background and some insight into how it works, so they know if it's really what they want to do or if they already know they definitely want to go into medicine. It can maybe give them an idea of what they want to specialize in when they actually go into medicine.
The polyp removal, the first day, was the most interesting thing. They went in with a little wired lasso, kinda clipped it on from the inside of the large intestine. There was a whole lot of stuff, like how they separate the blood into the different components such as the platelets or the plasma and the red blood cells and how they have to ionize certain portions of it to give it to immunocompromised people [people who have immune systems that can't function at full capacity]."
Nickols has plans to go into the medical profession, originally thinking anesthesiology, but now taking an interest in surgery. As he stated, clinical rotations "are really good to get some experience [and] get some exposure and just learn a little bit," highly recommending this experience to those who plan to go into the medical profession.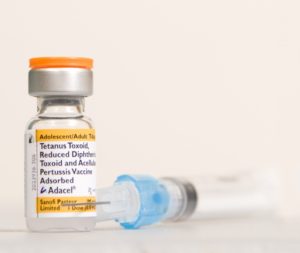 Even if you have no specific plans to head into a career in medicine, clinical rotations are a compelling process to help obtain a more general knowledge into the lives of medical professionals.
Stay tuned to The Roundup for more coverage of Jesuit's Medical Society!