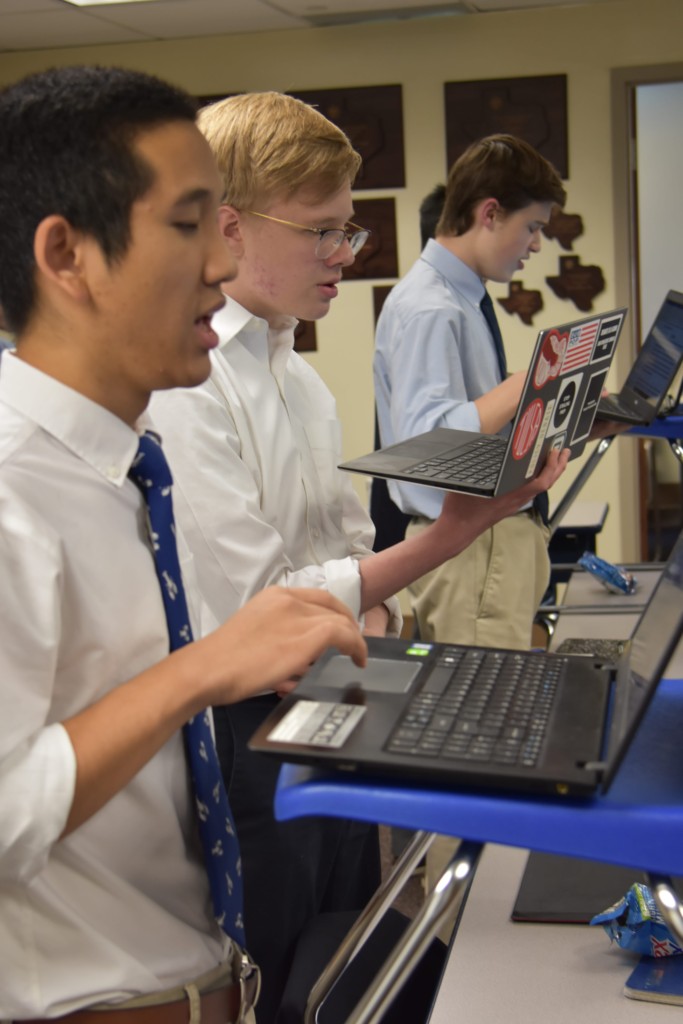 Jesuit Dallas Debate recently kicked off the 2018-2019 season with a series of stellar performances. The Rangers dominated at various early-season national tournaments, including Grapevine, St. Marks, and New Trier.
Grapevine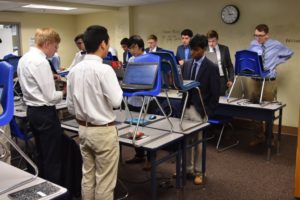 One of the very first tournaments of debate nationwide, the annual Grapevine tournament, always boasts an array of tough teams – mostly traveling from Texas and surrounding states. This year saw record success as two of the four Jesuit teams competing finished the tournament with winning records. Senior duo Ethan Jackson '19 and Giovannie Ferrer-Falto '19, as well as junior/senior duo Chris Tran '19 and Adam Hall '20, both sported 4-2 records at the prestigious tournament, one of Jesuit's best Grapevine performances in history. Ferrer-Falto and Jackson fought hard but ultimately were defeated in octofinals against Nevada originating Robert McQueen school. Senior Ethan Jackson describes:
"The tournament was fun, and we cleared at our very first tournament this year. We also got some state points and are very satisfied with our performance. I'm looking forward to succeeding in some national tournaments and returning to the state tournament towards the end of the season. Jesuit has the potential to make a big splash at state, especially considering we have six experienced teams."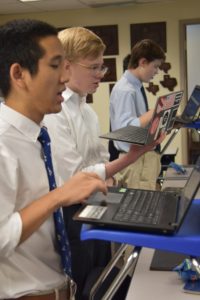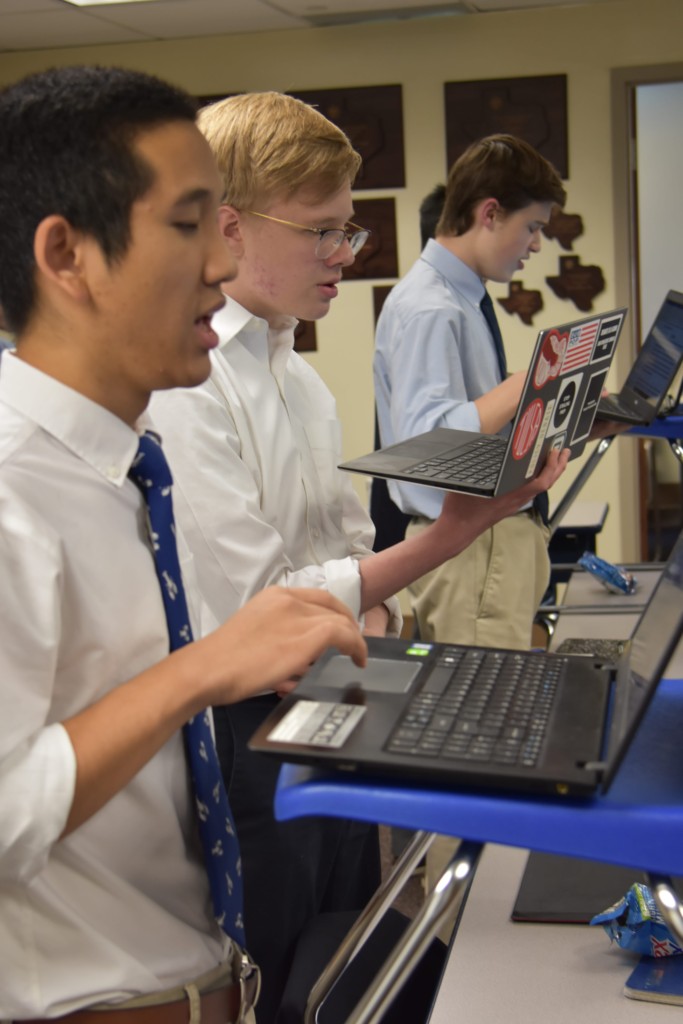 Tran and Hall, however, bitterly battled their way to the semifinals, ultimately losing on a narrow two-to-one judge decision against Jenks from Oklahoma. Despite their close defeat, Tran and Hall solidified their place nationwide, scoring a bid to the Tournament of Champions, an accolade few teams achieve. Hall reflects:
"We fought hard but ultimately couldn't pull off the win. Very close rounds are always tough to stomach, but we've gained experience and we'll be back stronger next time."
St. Marks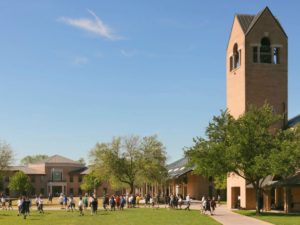 The annual Heart of Texas Invitational, hosted locally by St. Marks, saw similar success for the Rangers. Hall and Tran once again hit their stride, landing another solid 4-2 record, and senior duo Jack Moore '19 and Riler Holcombe '19 likewise finished with four in the bag. Unfortunately, the doubles saw two close losses, both against top-ranked teams from Kansas, narrowly crushing Ranger aspirations.
New Trier
Finally, the Trevian Invitational, hosted by New Trier high school of Chicago, saw the true power of the Ranger horde. With six Jesuit teams in attendance, three of which finished with a respectable 4-2 record, the tournament saw collaboration and teamwork amongst the twelve debaters present. The teams of Hall and Tran, Moore and Holcombe, and Garrett Nagorzanski '20 and Jack Griffiths '19 all finished 4-2 at one of the nation's most competitive tournaments, a fantastic finish even by Jesuit's already high standards.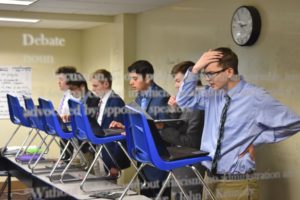 Hall and Tran, despite their winning record, failed to make elimination rounds. Griffiths and Nagorzanski made elimination rounds but unfortunately lost in the doubles to one of the nation's best teams, Montgomery Bell Academy from Nashville. Nagorzanski comments:
"The tournament overall was a really great experience. Losing in doubles was disappointing, but the round was close and we feel all the more prepared to succeed in the future."
Moore and Holcombe, however, successfully moved through the doubles, but suffered defeat in the octofinals, once again to Jesuit rival, Montgomery Bell Academy. Despite a shorter-than-expected run, the team experienced serious success on the national level, a feat few schools accomplish. Hall explains:
"Despite expecting to go further on account of our prelim records, the experience was very positive and everyone on the team gained a lot of insight. We were exposed to a diverse array of nationally competitive squads and we feel very confident moving forward."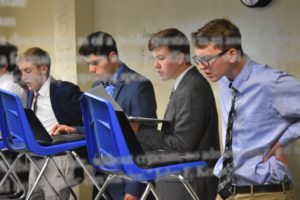 Jesuit Debate never fails to exceed expectation. Stay tuned to The Roundup for more Jesuit debate news.