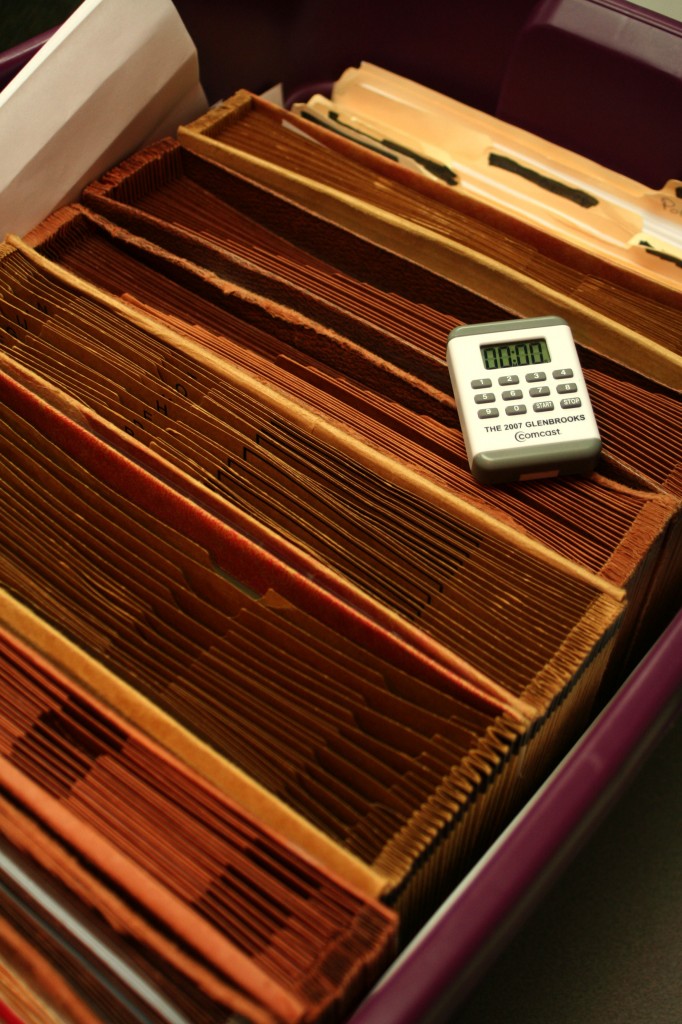 Traversing across the country is usually something that only professional athletes get to do, but despite being in high school, the Jesuit debate team has flown from coast to coast in search of the biggest and best competition in the United States. Jesuit debate has been on a tear all throughout the regular season, their success culminating in the final two tournaments of February, which ended of one of debate's strongest years so far.
The finale of their phenomenal regular season began with a packed weekend that saw teams travel to Royse City High School and Colleyville Heritage High School on the weekend of February 5th and 6th. Jesuit sent a lone team of juniors, Zachary Watts and Greg Tan to Royse City pick up their last points required to qualify for the Texas State Championship Debate Tournament. The local tournament consisted of "20 local Texas teams," according to Coach Lingel, and Watts and Tan finished 2-1 in the preliminary rounds, experiencing their only loss of that day. They went on to go undefeated in the elimination rounds, winning all 3 of their debates and placing 1st overall in that tournament. With that strong finish, the team of Watts and Tan qualified for State and became Jesuit's 5th team to qualify in this year alone, ranking us among elite debating powerhouses like James E. Taylor High School in Katy, Westwood High School in Austin, and Hendrickson High School in Pflugerville, all of whom are public schools that have a student body much larger than our own.
While Watts and Tan went to Royse City, Jesuit debate's novice teams traveled to Colleyville Heritage along with the unusual varsity pairing of Joe Hall '16 and Patrick Bender '16, due to their usual partners absence because of other conflicts. Being a 'regional level' tournament, over 60 teams from 8 different states came to the tournament, stated Lingel, facing more out of state teams then teams from Texas. The Novice debaters finished really well in their tournament, claiming 4 of the top 8 spots going into their elimination rounds, with Jesuit's 5th novice team barely missing out by getting 9th place. Every novice team had a record of 4-1, except for freshman Ethan Jackson's dominant team that went 5-0. Following their roaring start to the tournament, Jackson's team continued to win every debate that day, going undefeated, and the literal icing on the cake was that it was Jackson's birthday, and there's no better present than going undefeated on your birthday. In the varsity division, the Hall and Bender team started off "very strong," according to Coach Lingel, "going 4-1 in the prelims." Then in the following elimination round, the Jesuit team beat two teams from Kansas before losing to a team from Ronald Reagan High School in San Antonio, who went on to do "very well in the tournament," stated Lingel. With a strong showing that weekend at Royse City and Colleyville, Jesuit debate then set its eyes on their biggest tournament of the year, UC Berkeley.
On President's Day weekend every year, the biggest debate tournament in the country occurs, with 220 teams from 30+ states traveling to Berkeley, CA to get one last taste of national-level competition before the regular season ends. Jesuit sent 4 varsity teams to this huge tournament, all of which went 4-2 in the preliminary round to start off. Of our 4 teams, 2 teams made it on to the elimination rounds, which took the top 64 teams from the 220, (only 30% of teams advancing to the elims). The 2 teams that barely missed the cut were juniors Beomhak Lee and Alandro Valdez along with seniors Praneeth Kalva and Ethan Tsao, both missing the top 64 by less than 10 spots. In the elimination round, Patrick Bender '16 and Emmanuel Ruiz '17 earned 33rd, while the dynamic duo of Joe Hall '16 and Jake LoRocco '17 earned an impressive 17th, an absolutely phenomenal finish. Being identified for his prowess, Ruiz was identified as 26th in the individual speaker competition out of the 450 debaters present, a very impressive feat considering the quantity and quality of this debate!
The Jesuit debate team looks to continue its success through to the state and national championships. Stay tuned to the Roundup for more coverage of debate's spectacular season!