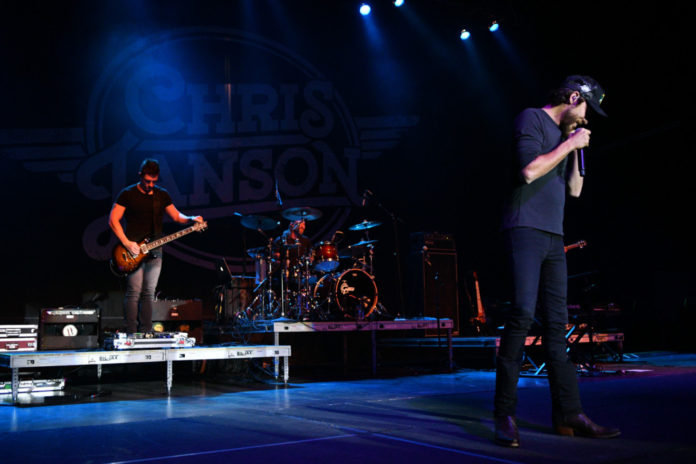 On Saturday, October 26, members of the Jesuit community gathered to attend the annual Homecoming concert. With Country music playing a primary role in Texas culture, the celebration consisted of performances featuring country star, Chris Janson. The concert also featured performances from the pop/rock group Starship, with Mickey Thomas.
About the Artists
Since beginning his career in the world of country music, Janson has been frequently recognized for his talent. His energetic live shows have drawn reviews from multiple magazines ranging from CMT to Rolling Stone as well as People. Rolling Stone pronounced Janson to be "a live legacy in the making." At the 2018 MusicRow Awards, Janson's critically acclaimed hit "Drunk Girl," was acknowledged as Song of the Year. The iHeartRadio Music Awards named his famous double-Platinum hit, "Buy Me a Boat" as the Country Song of the Year.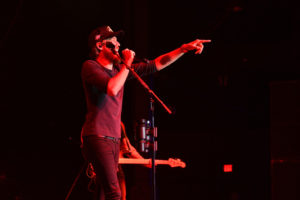 Likewise to Janson, the talented group Starship has been well-recognized for their music. Starship has achieved over 20 Billboard Top 100 Hits. Their most notable songs include three number 1 smash singles. Every one of their albums released since 1979 has gone Gold, Platinum, or Multi-Platinum. Fans have recognized the decorated group as one of the most iconic arena rock acts of the 1980s.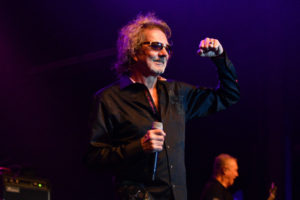 So How Was the Concert?
Mr. Michael and Mrs. Amelia Hartman positively remarked on the concert, expressing that: "We really enjoyed the Homecoming concert-it's a great opportunity to see many Jesuit friends and enjoy some fantastic music at the same time. We relived our own high school days and sang along with all the Jefferson Starship hits-pretty sure our kids would have been mortified!"  Ms. Carol Vasquez stated that the concert was "The perfect combination of music and a community of friends that feel like family."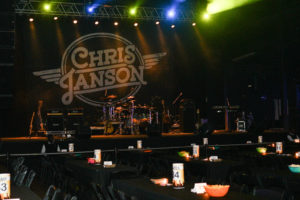 The performances of fan-favorite artists Chris Janson and Starship made the Concert a great success. The Homecoming Concert at Jesuit will always be a special event, where parents and alumni can gather to enjoy the music and experience the distinctive community that Jesuit has to offer.