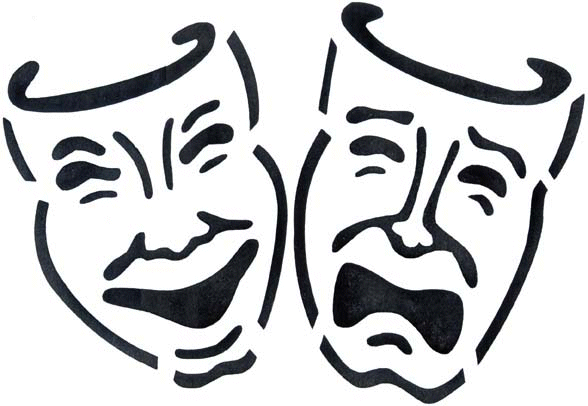 On the opening night of the Winter One Acts, January 9th, an exhibit commemorating a legacy that dates back to the founding years of Jesuit Dallas will be unveiled.
To be displayed outside the new Jesuit Theater box office, on the east side of the Lecture Hall, are six frames, each a snapshot of a decade of Jesuit Theater dating all the way back to the 1940s. Created with hard work and perseverance, these photos were compiled and produced by a group of theater parents who sought to capture the rich history of the theater program.
Mr. David Myers, head of the Theater Department, emphasized the value of this display, saying "sometimes history can be hidden," and that "this exhibit is a great way of contextualizing the Jesuit experience over the long-term."
Revealing an almost-forgotten past of Jesuit Theater, these pictures depict a common thread in the Jesuit community, an art form loved by many through the decades.
Mr. Myers also pointed out one of the more interesting tidbits, encouraging students to "check out the photos from before the mid-1970s, when female roles were played by male actors." (Now that's dedication.)
In addition to immortalizing the legacy of Jesuit Theater, these frames also celebrate the current and inspire the future members of theater. A tradition that will endure with the school, the theater is a truly impressive program, a program preserved in these photos.