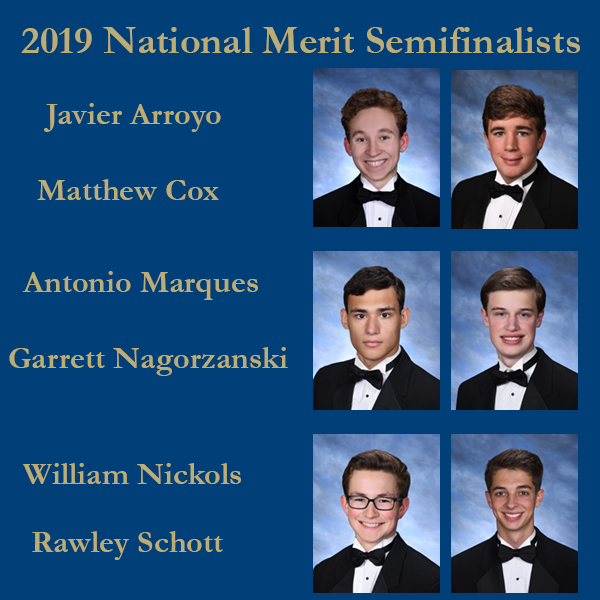 Quiet hallways, free of the usual chaos of students try to get to their classrooms.  Neatly arranged desks in parallel columns are customary in every classroom, each desk marked with a sticky note with a student's name written on it.  After finding their room number, the students make way to their assigned desks with their Student IDs and calculators.  As the test starts, the only audible noise in the room is the sound of groaning as anxious students aggressively erase a portion of their bubble sheet.  What an ominous scene of the future.  It's coming up because Jesuit Dallas is taking the PSAT this Wednesday, October 16, 2019.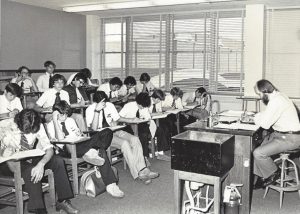 Practice Test
An optimistic approach is viewing the PSAT as practice for the SAT or future PSATs. For some, the SAT/ACT (which is kind of important for colleges) might be around the corner or in the distant future, but whatever your situation, it is something that should be somewhere in your future plans, and Jesuit is giving you a way to practice. Many English classes (and some math courses) have also been reviewing PSAT skills. This culminates into Jesuit providing students an authentic practice test, in a real test environment which can serve as a dry-run for future SAT sittings.
Because it falls during the school day, you do not have to take classes at KD or use up precious extra-curricular time. So why not prepare a bit and try and emulate the SAT. Use this unique opportunity to identify possible weaknesses in your standardized test-taking ability. For freshman and sophomore, this is a wonderful opportunity!
National Merit Awards
Secondly, pertaining to juniors, is the possibility of National Merit Scholarships for colleges.  Being able to put on a resume that you are a National Merit Semifinalist or commended is a truly special quality.  These distinctions can help you in college ambitions for both admissions and possible scholarships. However, for the Class of 2021, this is only a one-shot opportunity, so be sure to study and put your best foot forward.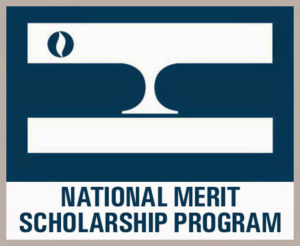 Preparation
Preparation is a necessity if one wants to achieve College Board's prestigious distinctions. Using Khan Academy, PrepScholar, or just practice SAT or PSAT Tests on the College Board website can dramatically increase one's performance.
Another part of preparation though, perhaps just as studying, is maintaining your mental state, something often disregarded. Often labeled "dumb mistakes," questions you should've never gotten wrong, lack of sleep and stress can hinder your focus and consistency. So don't forget about mental toughness, even in academics.
Summary
All in all, the PSAT is not something to stress about, but rather a chance to show your academic ability. And if you are seeking a certain score, why not put in some extra effort? And remember, scores do not count for freshman or sophomores; however, use the opportunity to gauge where you are so that come junior year you can knock the test out of the park!