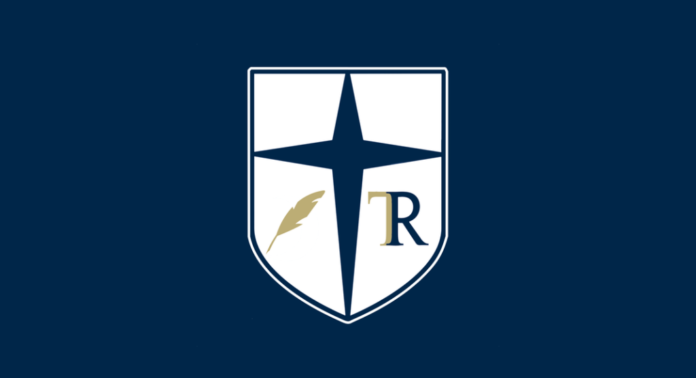 The Roundup Podcast Ep. 2 – Clubs and Club Sandwiches
On this episode: I interview seniors Reid Allison and Sean Tehan of Jesuit's Political Society, and then resident Roundup foodies Will Fynes and Jacob Totah are here to talk about their favorite restaurants and upcoming video series.
0:25 Political Society Interview
11:25 Will and Jacob on Food
27:26 Shenanigans
Listen on iTunes or online at www.jesuitroundup.org.