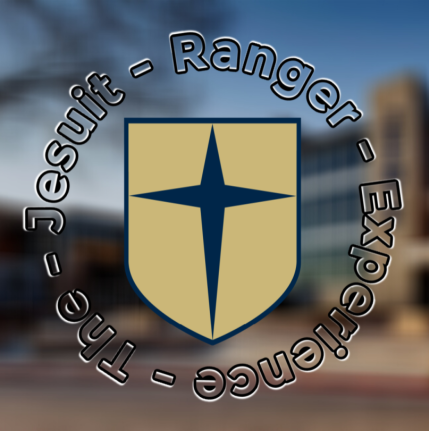 The Jesuit Roundup is pleased to announce the ongoing production of its first ever main-platform podcast The Jesuit Ranger Experience via Anchor. Currently available on 9 platforms including Google/Apple Podcasts and Spotify, The Roundup has been working to produce episodes for avid listeners to enjoy. Here are some of the episodes we have produced so far:
Episode 1- Tips for Handling Coronavirus w/ Nurse Anna Hjerstedt
Episode 2- Life at Jesuit Under Coronavirus Adjustments w/ Dean of Student Affairs Mr. Jack Wallace
Episode 3- Understanding College Admissions w/ College Counselors Mr. Shoemaker + Mr. Fitzsimmons
Episode 4- What's Up with the Natatorium w/ Captain Will McKinney and Coach Moyse
The Jesuit Ranger Experience is the best place to get your Jesuit Dallas news. From reviews to profiles to interviews with faculty, this podcast not only showcases Jesuit content, but also local and regional issues and events. We plan on releasing episodes every Tuesday and Friday, so check back weekly for new content. We will let you know of any changes in episode timing via social media so follow us on Instagram and Twitter! Our links are in the top right corner of the website!
The links to access the podcast on each individual platform are on the podcast main page. Click here to enter and then you can easily go to listen! Make sure to give us a listen! It's definitely worth your time!
And as always, check back to The Roundup for more Roundup announcements (pretty intuitive)!