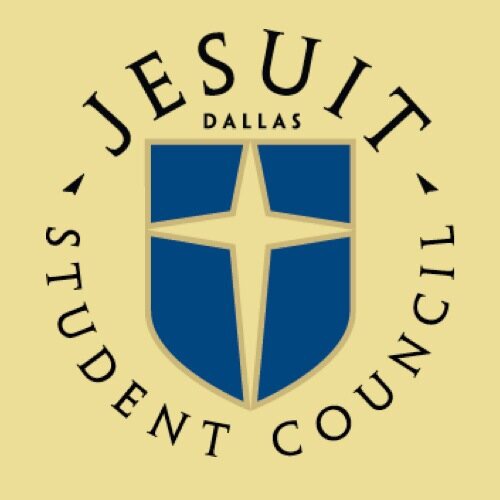 Among the many who campaigned, four candidates remain in the race for the student body president and vice president. This Tuesday, March 7th, is the final day for voting that will decide the next Student Body President and Vice-President. Here are the remaining candidates:
Barrett Lynch '18 (Presidential Candidate) and Sean Maguire (Vice-Presidential Candidate)
Lindsay Brown '18 (Presidential Candidate) and Reid Hatzmann '18 (Vice-Presidential Candidate)
Both pairs of candidates have some ideas of ways they can improve the school, but which candidates will see those improvements? Here are some ideas the candidates have:
Presidential candidate Barrett Lynch thinks that "a 'sports day' in the cafeteria for clubs" would be a great way to exhibit each of the clubs that Jesuit offers. Vice-Presidential candidate Sean Maguire recognizes the "clipboard in Mr. Reimer's office" should also be "in homerooms to advertise community service opportunities."
The running mates' ideas don't stop there. Maguire told The Roundup that "we are going to set up a survey on the Moodle page for ideas" so that the student body can submit ideas and give feedback to specific questions. Finishing off with just a few of their new ideas, Lynch added that they will fight for the creation of "a designated room for napping."
But Lynch and Maguire are not the only one's fighting for a nap room. Reid Hatzmann and Lindsay Brown also are pushing for a special room for guys to nap in during their free time. According to Brown, the nap room would be "similar to the testing center, where you would sign up for a time slot in a period." He continued by adding "there could potentially be a teacher or ASC guy wake people up at certain times to make sure nobody misses class." Adding to their "unique ideas, we feel we have a good grasp on what the students want," Haztmann explained. "We have valuable contacts in each grade to help keep us in touch with the students we serve."
Brown and Hatzmann also recognize that the "biggest problem is the WiFi in the school." But their approach, Brown added, is unique because "we have contacted someone who has worked with my dad." Brown explained that he "would be putting 'fiber' back into the WiFi and would set up hot-spots around the school to boost the connection and lower the drop rate."
Why do you think you are the best candidate?
Maguire: "It would be really cool to be a leader, and is something we wouldn't take lightly."
Lynch: "I know that Sean and I are great leaders because we motivate each other a lot."
Brown: "We can really get things done at a swift pace, and we have a lot of contacts to get help those things done."
Hatzmann: "Lindsay and I both have valuable, multi-year experience on Student Council and we both know how to effectively get things accomplished."
Stay tuned to The Roundup for more updates on the Student Body Elections!