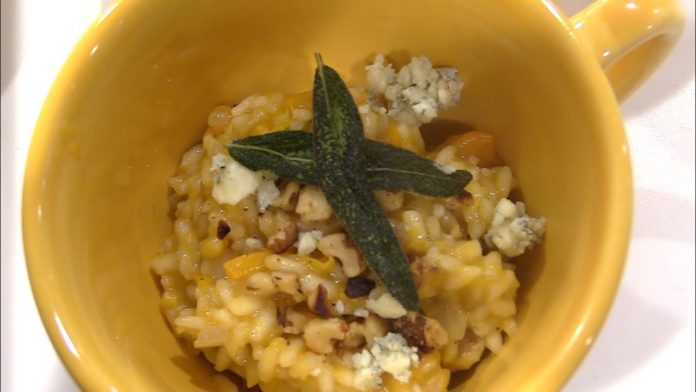 Photo Credit: https://www.youtube.com/watch?v=g_h81aa_wZg
Really into cooking? Want to become a chef? Love creating new dishes? On September 10, the Culinary Society, hosted by Mrs. Violet, will be cooking off the 2019-2020 school year with some fantastic new dishes, bridging the gap between hunger and satisfaction. Every Wednesday, from breakfast to dinner, they are looking to make meals of all different types.
Ms. Vollet, head of the Culinary Society, excited to start off the new year, said that "what we're doing next week is mac and cheese with Béchamel base. We're going to do some fancy toppings like caramelized onions and bacon and stuff like that. It's not like Velveeta man." They also plan to do events like the Annual Chili Cook-Off, so that will be exciting.
She also noted, "we might do something before school, like something with waffles and mixing up our own good waffle batter or something that we can do where we don't need full facilities."
John Gehan '20, a hopeful transfer, expresses his enthusiasm to use of the new kitchen appliances, "This year in Culinary Club, I am excited to be able to go into the Sage kitchen and use their equipment to cook. I am also excited for the Culinary Club participating in the Chili Cook-Off that I have been told about. If I was to try to convince someone to join the Culinary Club, I would tell them that we get to use high-quality Sage equipment and that there will be baking challenges and competitions."
What is expected in Culinary Club?
Wear dress shoes in the kitchen and whatever clothes you want. They have aprons for us, but I would change into more comfortable clothes for Culinary Club. Grab a waiver and talk with Mrs. Violet. If you are under 18, your parents must sign a waiver. It should be pretty fun making lots of flavorful dishes.
Stay tuned to The Roundup for more coverage on the Culinary Club!