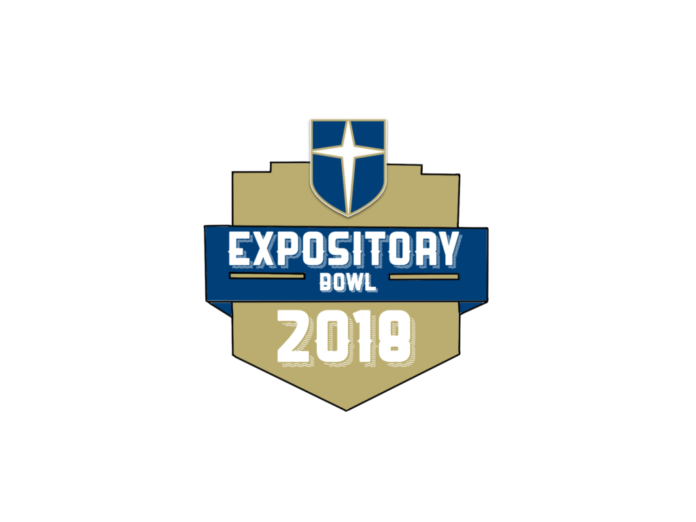 Because school was closed Tuesday and Wednesday of this week, the Expository Bowl has been postponed, and The Roundup is unable to announce a new date at this time.
We are in the process of rescheduling it and will announce a new date as soon as possible.
Honestly, The Roundup is the victim here. We put together a short video in which students and faculty alike agree that The Roundup is favored to win the Expository Bowl, but the video was made before school was closed and now contains inaccuracies that demanded rectification vis-à-vis helpful captions.
The consensus in the video is clear. The Roundup will win. Anyone who disagrees is fake news.
Look, The Roundup might not look good on paper. Just look at this sleek and professional infographic comparing Parker Town's regular season numbers and Will Fynes' numbers in the 2017 Expository Bowl.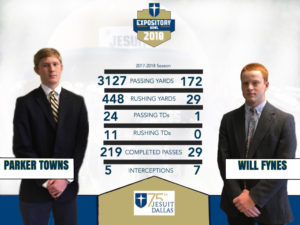 The Roundup might lack record-breaking performances. The Roundup might lack rushing touchdowns.
Yet, at the end of the day, we have heart, we have a spirit of perseverance, and we have an ability to craft a self-aware and ironic tricolon crescens.
The Roundup's epochal clash with varsity football this year is truly a must-see game. Stay tuned to find out when the game will be played.