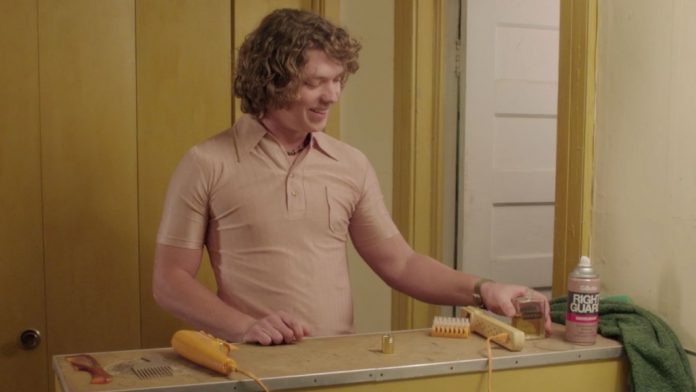 Trepidation, fear, and anxiety are usually felt when meeting movie stars, with questions regarding what to say or how to act immediately filling one's head. When meeting Tanner Kalina '10, these feelings are immediately erased with a warm welcome and a pleasant sense of brotherhood that can be felt from a past Jesuit graduate.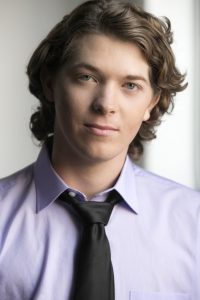 Starting out acting at the ripe age of 5, Tanner fell in love with his craft after seeing Jim Carrey for the first time. Tanner described starting out with community theater plays and then experiencing more acting in college: "I broke out into the coffee scene doing stand-up and then I guess I really honed my craft learning at the In the Moment Acting Studio trying to understand the Meisner technique. Tom Hanks, Julia Roberts, and pretty much everyone else trains using Meisner technique and I guess that's what I did."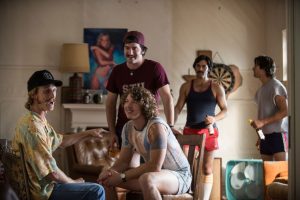 Some of the biggest names in Hollywood such as Clint Eastwood, Brad Pitt, and even Denzel Washington didn't receive stardom until much later in their careers, starting out from smaller roles until eventually reaching the recognition they all have today. Even when looking at just a single clip of the movie Everybody Wants Some, it isn't hard to see the potential stardom that radiates from Tanner. He's got a natural cheer to himself, a comedic nature that few can match, and a happy and joyful complexion that defines every scene he shoots and every role he embodies. Christopher Horton '18 said, "After watching the clip, I laughed hysterically at Tanner Kalina. He was really funny and I think he is destined for greatness." Filled with this comedic nature, Tanner says "comedy, without a doubt, is my favorite genre. I obviously want to stretch and challenge myself and do things that make me uncomfortable, but if I did comedy for the rest of my life I'd be really happy. Laughter, for me, is my drug. It fuels me and re-energizes me."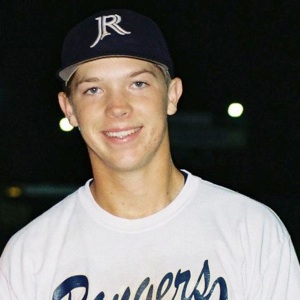 Regarding how he received the role, Tanner attributed some of the credit to his baseball career at Jesuit. Tanner says, "Rick was looking for, first off, interesting guys, but also athletic guys. Aside from the physical aspects of baseball, I think the teamwork and the mindset of competition and always trying your best helped me as well. Baseball is a sport that relates to life and work and relationships and I think baseball as a whole really helped me." In addition to his athletic side, Tanner was very artistic as well. "I also had an artistic outlet as well. I was very involved with painting and art at Jesuit. During my off periods, the guys always knew I'd be painting or something. Baseball was always there but I'm glad I had a creative outlet."
For Tanner, acting is much more than fame and fortune, noting,"I love the relationships and the connections you make while acting, and acting is also very much being present in the moment, which is definitely something that forces you to really connect with others. This is definitely something I feel is difficult with electronics. Every role is a challenge if you do it right, but everybody has something that makes them happy, and this is what makes me happy."
When looking at the blossoming career of Tanner Kalina '10, it's not a surprise that he draws inspiration from the likes of Tom Hanks, a two time Academy award winner for stellar movies like Philadelphia and Forrest Gump. Tanner describes Hanks as "the man" and "America's sweetheart." He says, "If I had one tenth of that guy's career, than I'd be more than satisfied."
Looking forward, Tanner is constantly working on several projects and with time, slowly progressing towards greater and bigger things.