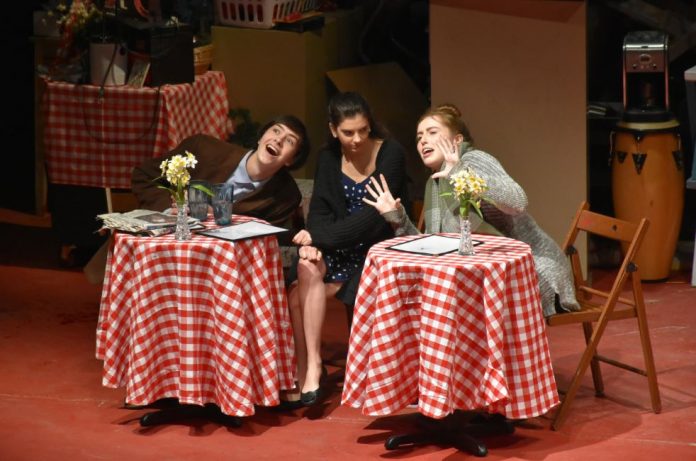 The theater darkens and the audience quiets as the bright actor's faces are illuminated by blinding yellow beams. In the packed theatre, the audience piles in to see four Dallas high schools perform for the first time in 2017!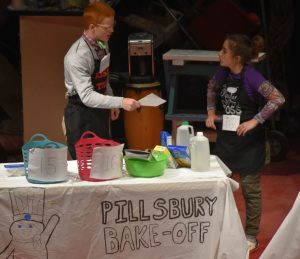 Jesuit Theatre held its 13th annual senior-directed one acts on the weekends of January 20th and 27th. Over the four nights, 10 shows with over 40 actors and directors took to the stage to perform after months of preparation.
But what are the one acts?
Jesuit Stage and Film director David Myers says, "They're a chance for seniors to direct short plays."
Theater students from Jesuit, Ursuline, Booker T. Washington, and Hockaday have been rehearsing since October every Thursday to make these productions come to life. On top of that, most of the seniors also took a directing class last year to prepare them for the rigors of directing.
As expected, both the actors and the audience had a blast. A 3-year theater member, Carson Ward '18, commented "I think our performance went really well overall."
Affirming Carson's notion, audience member Vaughn Camp '19 added that "The plays were very well thought out and were very funny, I will definitely go next year. The plays this year were all so unique and I'm excited to see what next year brings."
Despite their success, Ward says he does not want to direct next year "because it is so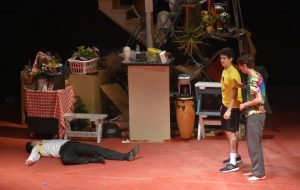 much fun to be in the one act itself." He encourages anyone interested in joining one acts to do so, because "It's a great way to get known in theater and secure a part in a production." Both roles, actor and director, have their pros and cons and both work equally hard to ensure the success of the production.
The actors assemble for the final bow and the congregation disperses, already awaiting Jesuit theater's next production, Catch 22, coming in April. See you then!