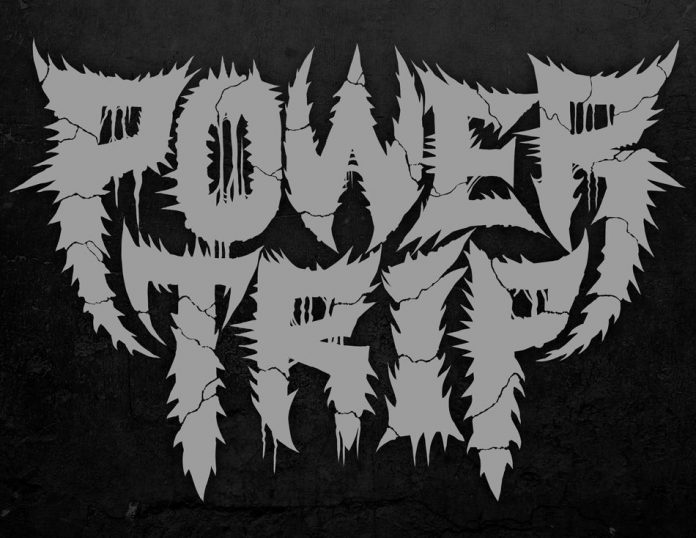 When one thinks of Jesuit, they might picture a breeding ground of curious intellectuals or a petri dish of academic exploration. In addition to its religious education and academic integrity, it is widely regarded for its appreciation of culture, evidenced by items of the Jesuit Art Museum displayed throughout the buildings and grounds. The school band, the Jesuit Musician's Union, and the Underground Music Club are integral parts of Jesuit Dallas. When one thinks of Jesuit music,  these organizations come to mind. However,  Jesuit might not be seen as a place for metal-heads.
Enter Riley Gale, Class of 2004, now living in the Humboldt Park area of Chicago. An alum of St. Paul Catholic School in Richardson (also home of pop star Ryan Cabrera), he journeyed through the Jesuit experience in a way similar to many current students. He had Mr. Rob McGhee for English, befriended junior counselors Mr. Paul McDaniel and Mr. Dan Lingel, and went on the various retreats. He played basketball and lacrosse, and, although he was not in band, he  was an avid music fan, participating in the Underground Music Club since he was an avid fan of extreme music ("my friends…[jested] about [my love for that music]," he said.). After graduating from the University of North Texas, he started Power Trip in 2008. Today, he fronts that same abrasive and destructive crossover thrash band (lingo for metal mixed with nitrous-injected punk rock), which has worked its way up from the local DFW /DIY hardcore scene to touring all over the world. Their debut, full-length, Manifest Decimation, dropped last June 11 on Southern Lord Records, a label that has a well-respected discography. This journey all started when a cousin in California showed him a few of his favorite SoCal punk bands, piquing Riley's interest and unintentionally leading him down the path to starting Power Trip in 2008.
Recently, Pretty Neat Grooves had the opportunity to sit down with him backstage at Club Dada, where Power Trip played their last local show. After we talked about who my current teachers were, he was eager to continue talking Jesuit. "Shout out to Mr. McGhee and Mr. McDaniel," Riley said in our interview, adding, "Those two helped me stay at Jesuit." Fondly remembering the faculty of Jesuit, he also reminisced about the entire experience, starting off with the lack of females.
"I thought it was cool…I didn't have to dress up to get out of bed, and I got along with most everyone at school." He said men naturally roam in packs, so the camaraderie is easily manifested. It's a tight bond, a bond that develops just because of how everyone is with each other in an all-male student body.  "There weren't a ton of fistfights or trouble…I think Jesuit has a very positive environment..[influencing the] defense of people who are being picked on." The positive impact that Riley accredits to Jesuit has been long-lasting and fruitful: "I absolutely credit my high school experience to where I'm at," he said. He claims that it has eventually brought him into a place where he's happy, satisfied with the fruits he was able to harvest from the garden of life.
Jesuit's educational system encouraged him to explore other viewpoints, which made him feel liberated but empowered by the knowledge bestowed upon him. "I never felt that Jesuit made me shy away from my beliefs…When I was a senior, we were taught World Religions as a class," which showed the students viewpoints of the entire world, encouraging them to think for themselves. He says that the Jesuit acceptance of "progression" positively contributes to the world, bringing new ideas into the worldwide picture. He was grateful for the opportunities and the experiences that Jesuit gave him. "I wish I had…paid more attention," he admits. That inspired me to offer to book Power Trip at Jesuit, and although he said he'd love to do it, Mr. Tom Garrison (who also knew Riley) said no.
No matter what path we take, if we use the tools we are given, Riley's story attests to how Jesuit is a monumental stepping stone for the rest of life.
Click Here to view the Pretty Neat Grooves version of the interview.