NSPA First Class Rating with One Mark of Distinction
Kudos, Roundup staff on your news site! You've put together an outstanding publication…You are doing such outstanding work reaching out to your readership and including them. You are an advocate for your school community and really serve as a leader. Advocate change where you see it needs to happen and commend others in your school and community for the good they do.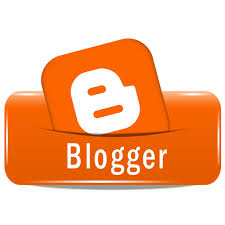 The bell rings, and another one of Mr. Profitt's World History AP (WHAP) classes begins. Some students take out their notebooks, apathetically scribbling down words and broad ideas. However, some students in the back corner seem to be paying more attention than others. Taking detailed notes, the students furiously...