NSPA First Class Rating with One Mark of Distinction
Kudos, Roundup staff on your news site! You've put together an outstanding publication…You are doing such outstanding work reaching out to your readership and including them. You are an advocate for your school community and really serve as a leader. Advocate change where you see it needs to happen and commend others in your school and community for the good they do.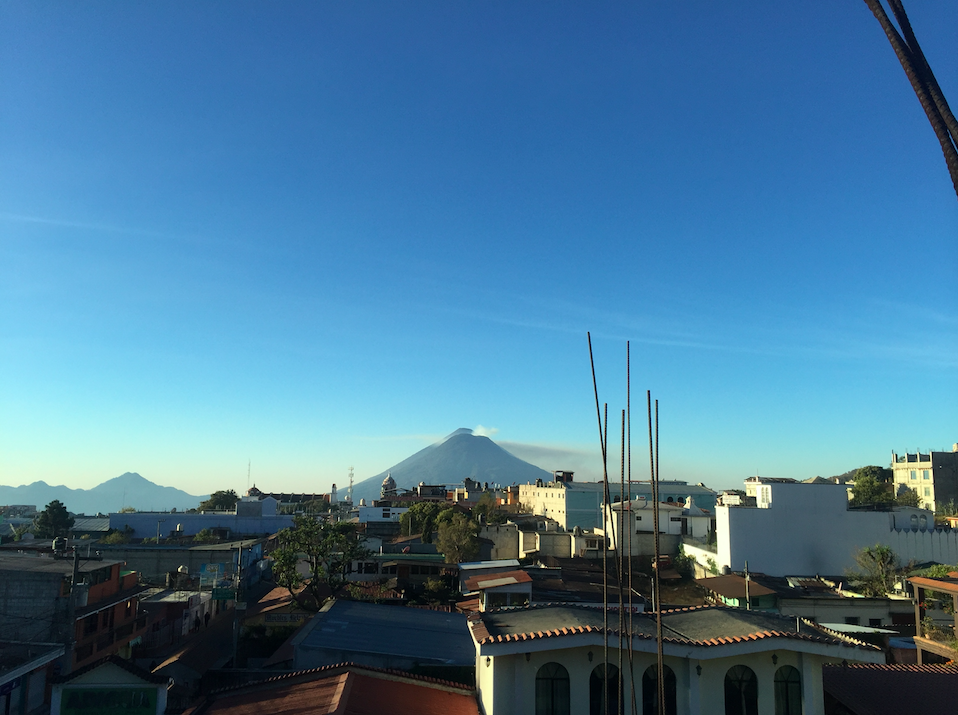 Fifty pound medicine bags, nine students, six doctors, three days, two teachers, and one mission. Jesuit students were playing Uno on the filthy airport floor in Guatemala City, excitedly sharing their spring break plans and interest in medicine. Advised not to pet the wild dogs, they rushed into dented...