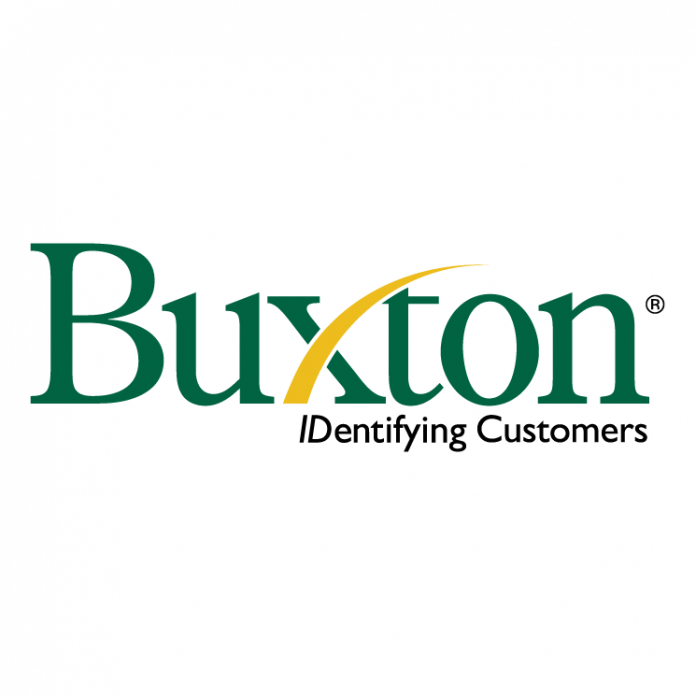 To many students, life after Jesuit seems uncertain, and questions swirl in their heads. Where will I go to college? What will I do? How will I make a living? Will I be successful?
Nick Parrish '07 was once in their shoes, having graduated from Jesuit only nine years ago. He revisited campus on Thursday, October 27th to speak to Jesuit's Entrepreneurship Club about just how he makes his living in the real world. He is the Senior Account Executive of Buxton, an analytics firm that helps businesses grow their existing locations and expand into new markets effectively.
Parrish explained to the club members how Buxton collects and uses data to give businesses a better idea of who their customers are. For example, knowing the demographics of a certain area and if their business appeals to those people, a business is told whether or not it should open up a location there. Through consumer data and predictive modeling, Buxton helps provide businesses with that crucial knowledge, knowledge that could make or break a business. Parrish's firm now serves more than 3,500 clients.
Parrish's talk did not fall on deaf ears as junior Jonathan Coxon said, "I learned that location for starting a new company really matters and [learned] tips for the early years of a new company."
Students were able to ask Mr. Parrish questions over the course of the forum. "It was really cool because we didn't have a huge turnout for this speaker because a number of people were on the Kairos retreat," Sloan Stefanek '18 explained. "That made it a lot more personal, and he was able to cater more to our individual questions and viewpoints."
Students appreciated the detailed look into how someone like them was faring after attending Jesuit. "It was really cool to see a Jesuit alum come and talk about what he does for a living," said Stefanek. "Often when you talk to alums, they don't talk in detail about what they do for a living or how they managed to get to that position."
Coxon echoed the appreciative sentiment, "For an alumnus from Jesuit to be successful in something that students might be interested in really gives us a new sense of hope to be successful and have an example to follow… It gives students something to look forward to accomplishing, and it tells us that it's possible."
The Entrepreneurship Club's speaker's forum was interesting and informative this past month, and club members are excited to learn even more about careers and business in November's forum. Continue to return to The Roundup for more coverage!