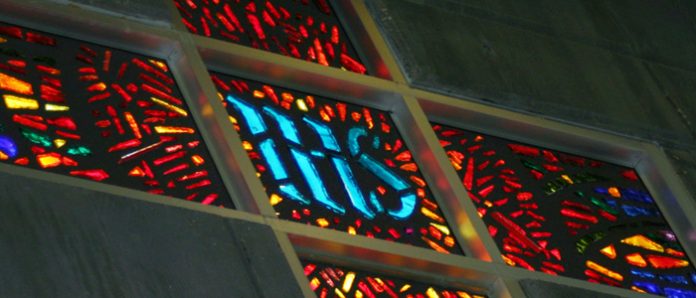 On March 29th, the Ignatian Day focused on the question posed in the Gospel of Luke: "Who is my neighbor?" Connecting the message from the I-Day to another "I" day, on March 31st, Campus Ministry invited a wide array of speakers to allow students to hear from a multitude of perspectives on and to begin to answer the question of who our neighbors actually are. This was Jesuit's 2017 Issues Day.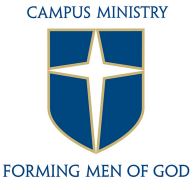 Mrs. Gretchen Crowder, one of the leading faculty members in the preparation of the Issues Day, shared that "the goal of the Issues Day was basically to hear from a variety of our neighbors in the Dallas area." They "invited a diverse group of perspectives to help paint a broad picture," and had a different "reflective component during each period of the day," in order to "solidify for the students the stories they listened to from the wider community."
The lineup for the day was the following: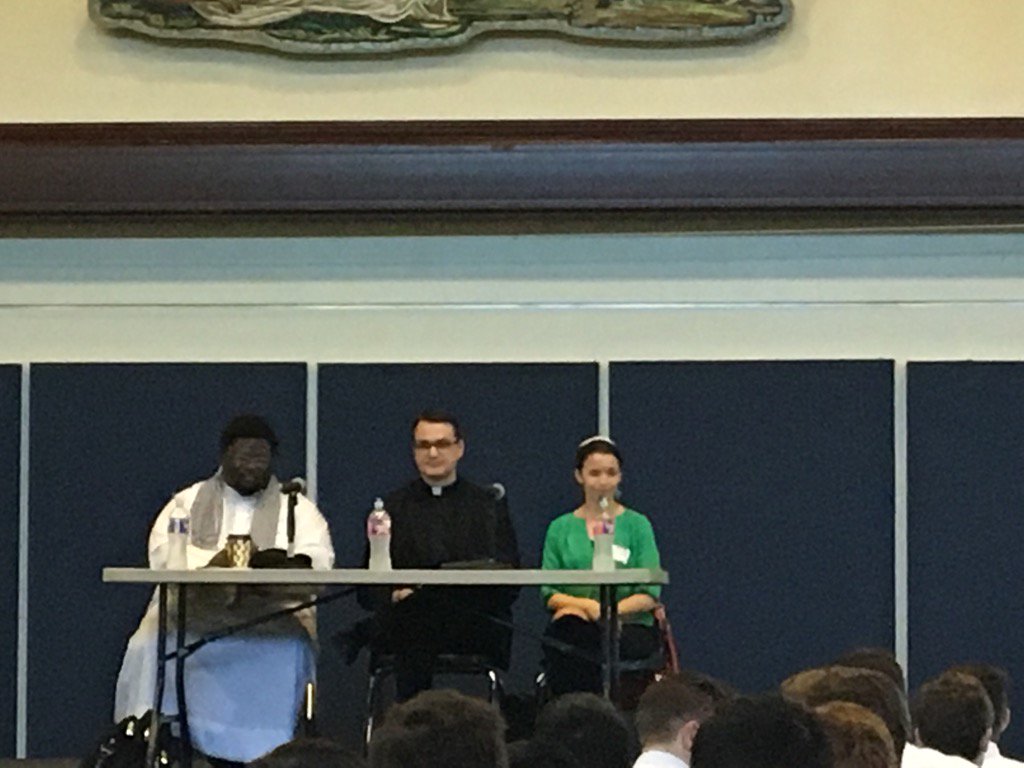 Period 2: Rabbi Zelany (representing Judaism), Sheik El Mekki (representing Islam), and Fr. Jay Hooks, SJ answered some student-driven questions in a panel focusing on interreligious dialogue among their three faiths.
Period 3: Carolina Salazar from Catholic Adoption Services and a young woman named Brindan presented on the subject of adoption. Brindan told her personal story of adoption during her college career.
Period 4: Sarah Alrubaye from Catholic Relief Services told her story of being a refugee from Iraq and spoke about her current work with refugees.
Period 5: Mark Wester talked about his experiences in the armed forces.
Period 6: Max Von Schlehenried, David Lugo, SJ, and Dominic Golab told their family immigration stories.
Period 7: Fred Donahue shared his experiences in the armed forces.
Period 8: Daniel Sanchez from AIDS Resource Center shared his experiences of marginalization with his own story of having AIDS and now working with those that do.
Period 9: Patrick Parker and students from the Fair Trade club shared their stories/experiences that help us to understand our neighbors we don't often see but we affect with our purchases.
Mrs. Crowder and Mr. Richard Perry from Campus Ministry visited Catholic Charities to speak with people about potentially sharing their stories at the Issues Day. "I felt the Holy Spirit was present in a lot of the planning," Mrs. Crowder explained. "We were amazed by what Sarah Alrubaye had to share about her life as a refugee from Iraq and were struck by Carolina Salazar's stories of her work with a variety of women and men on adoptions." 
The visit helped solidify the Issues Day lineup, as one person after another was introduced to the Campus Ministry team. "John Sabine in the Advancement office introduced us to Bob Austein, a parent of an alum, who connected us with Rabbi Zelany at Congregation Beth Torah." Though originally meeting on an unrelated matter, "Rabbi Zelany was more than happy to come and talk with our students about her faith and the importance of interreligious dialogue," Mrs. Crowder explained. The Campus Ministry team concluded with the guest speakers invited, "[Senior] Abbas Hussain's family arranged for Sheik El Mekki to come and round out our inter-religious dialogue panel."
"[Unfortunatey] there were only 8 periods [in the school day], otherwise we could have continued inviting people to tell their stories," Mrs. Crowder commented.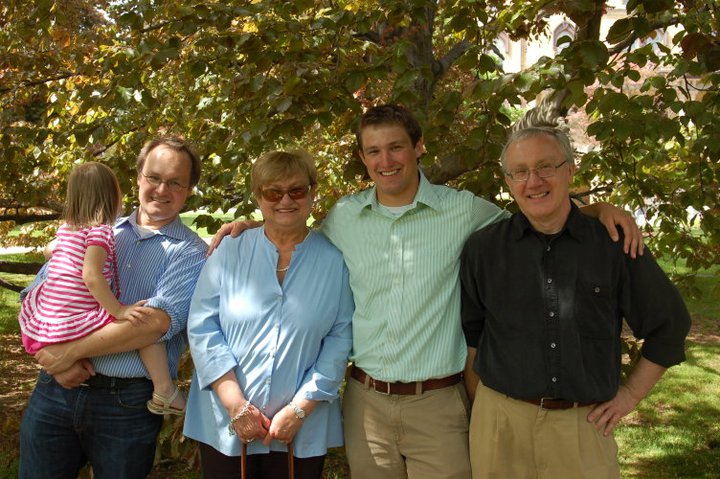 During his particular presentation, Mr. Golab shared that his "parents and brother immigrated here from Poland in 1985." While born in Detroit, Mr. Golab's brother "was roughly 7 years old when he came." Mr. Golab remembers his "family's story and the obstacles [they] faced from time to time as [he] was growing up, despite not being an immigrant [himself]." He explained that growing up in that environment "helped [him] become a stronger, more appreciative, level-headed man." He said, "It has helped me recognize what real struggles are in life, [and to] appreciate all the blessings we have been given." Mr. Golab emphasized "the importance of the Catholic faith in one's life" and "the impact that honesty and hard work will have on someone." He explained how important it is to "have the patience to wait for the good consequences of hard work and honesty."
"As for traditions, we love Thanksgiving," Mr. Golab recounted. "My parents are perhaps one of the most patriotic people I know, even more so than myself who was born here." Mr. Golab concluded by describing how his family is "extremely grateful for what this country has done for [them] and many of [his] relatives and friends who have been in [their] similar situation."
"I heard really positive things from the students who came to hear the various speakers," Mrs. Crowder concluded. "But I also saw how moved the speakers were from the students who came up to them afterward and asked them more questions about their lives and their stories."
Mrs. Crowder closed by stating how, "[she] hoped that the Issues Day inspired students to learn more about people from people themselves instead of just from second-hand information, to listen to people's stories, and to try and walk in another person's shoes."
Issues Day 2017 helped connect the Jesuit community with a much larger world, and helped open the eyes of many Jesuit students to see who their neighbors truly are.  Be sure to congratulate the hard work of Gretchen Crowder, Rich Perry, Joe Howard, Erik Burrell, and Jonathan Segal!